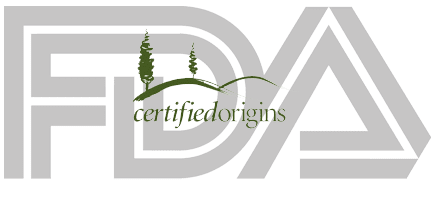 A large ship­ment of Italian olive oil detained for weeks by the Food and Drug Administration (FDA) was cleared when its ship­per was removed from an import alert, also known as the ​"Red List."
Ninety-eight ship­ping con­tain­ers were held ear­lier this month in the ports of New York and Seattle, accord­ing to Italian Member of the European Parliament Sergio Silvestris. Last week, the FDA con­firmed that the detained con­tain­ers were shipped by a major Italian olive oil pro­ducer, Certified Origins Italia, the com­pany that pro­duces Costco's Kirkland's Best and Bellucci Premium brands.
Certified Origins was added to the FDA's import alert 99 – 08 in January, and remained listed as late as Friday. Today, how­ever, the com­pany does not appear on the list.
An FDA import alert pro­vides that ship­ments may be sub­ject to deten­tion with­out a phys­i­cal exam­i­na­tion if the ship­per fails to pro­vide an analy­sis indi­cat­ing the food is free of ille­gal residues of the cited pes­ti­cides, but last week the FDA said its own phys­i­cal test­ing dis­closed the pes­ti­cide chlor­pyri­fos in the Certified Origins ship­ment.
A com­pany is only removed from the alert once it has demon­strated to the FDA that it has resolved the issue that gave rise to the vio­la­tion. An FDA spokesman said the evi­dence to show that the issue has been resolved may dif­fer from one case to the next. He would not say what evi­dence Certified Origins pre­sented to be removed from the import alert.
Concerns over the mat­ter reached the European Parliament ear­lier this month when Silvestris, who called the lev­els of pes­ti­cide detected in the detained ship­ment ​"min­i­mal," asked in a writ­ten ques­tion, ​"Why has a bilat­eral agree­ment with the U.S. in rela­tion to that sub­stance not yet been reached?"
Calls to rep­re­sen­ta­tives of Certified Origins seek­ing com­ment about the detained ship­ments were not returned.