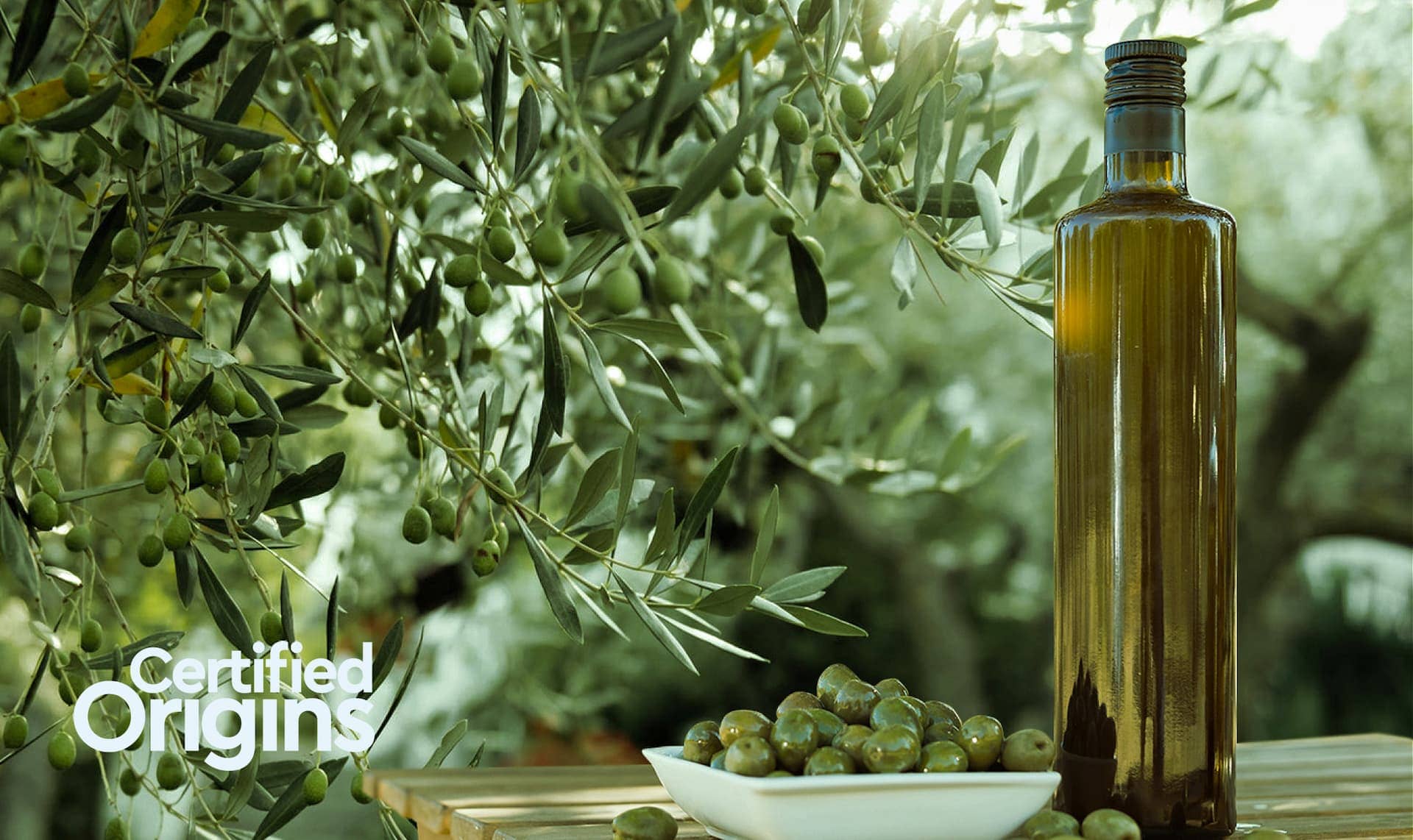 Certified Origins was born from the vision of two coop­er­a­tives of olive oil grow­ers in Tuscany, in part­ner­ship with an inter­na­tional group of food experts. Together, they com­bined a decades-long pas­sion and knowl­edge for high-qual­ity extra vir­gin olive oil, with the desire to con­tribute to people's plea­sure and health through good food using sus­tain­able and gen­uine ingre­di­ents.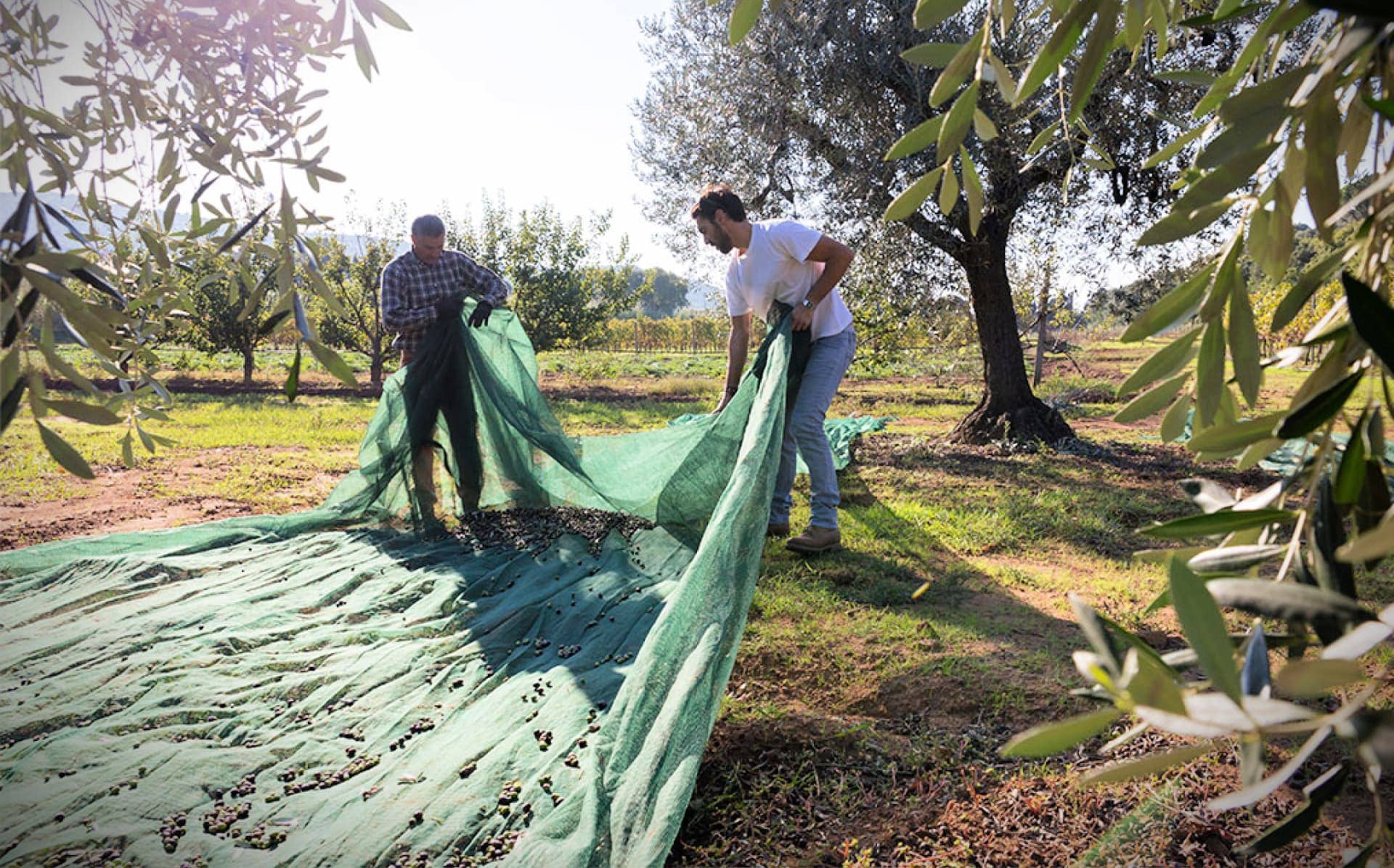 Today the com­pany is a truly global group com­posed of the best food pro­duc­ers, farm­ers and olive oil coop­er­a­tives from the Mediterranean area, a leader in pri­vate labels pro­grams for high-qual­ity extra vir­gin olive oil and trace­able pre­mium foods.
A Resilient Global Distribution Network
Certified Origins is phys­i­cally present in sev­eral coun­tries world­wide, with oper­a­tions and teams in Italy, the United States, Spain, Mexico, and China. Each loca­tion offers cus­tomized ser­vices and access to an exten­sive dis­tri­b­u­tion net­work of ware­houses and trans­porta­tion. Certified Origin's flex­i­ble and fast deliv­ery and inven­tory man­age­ment ser­vices have proven to be deci­sive in han­dling the recent chal­lenges pre­sented by the Covid pan­demic, truck­ing strikes, and port con­ges­tion.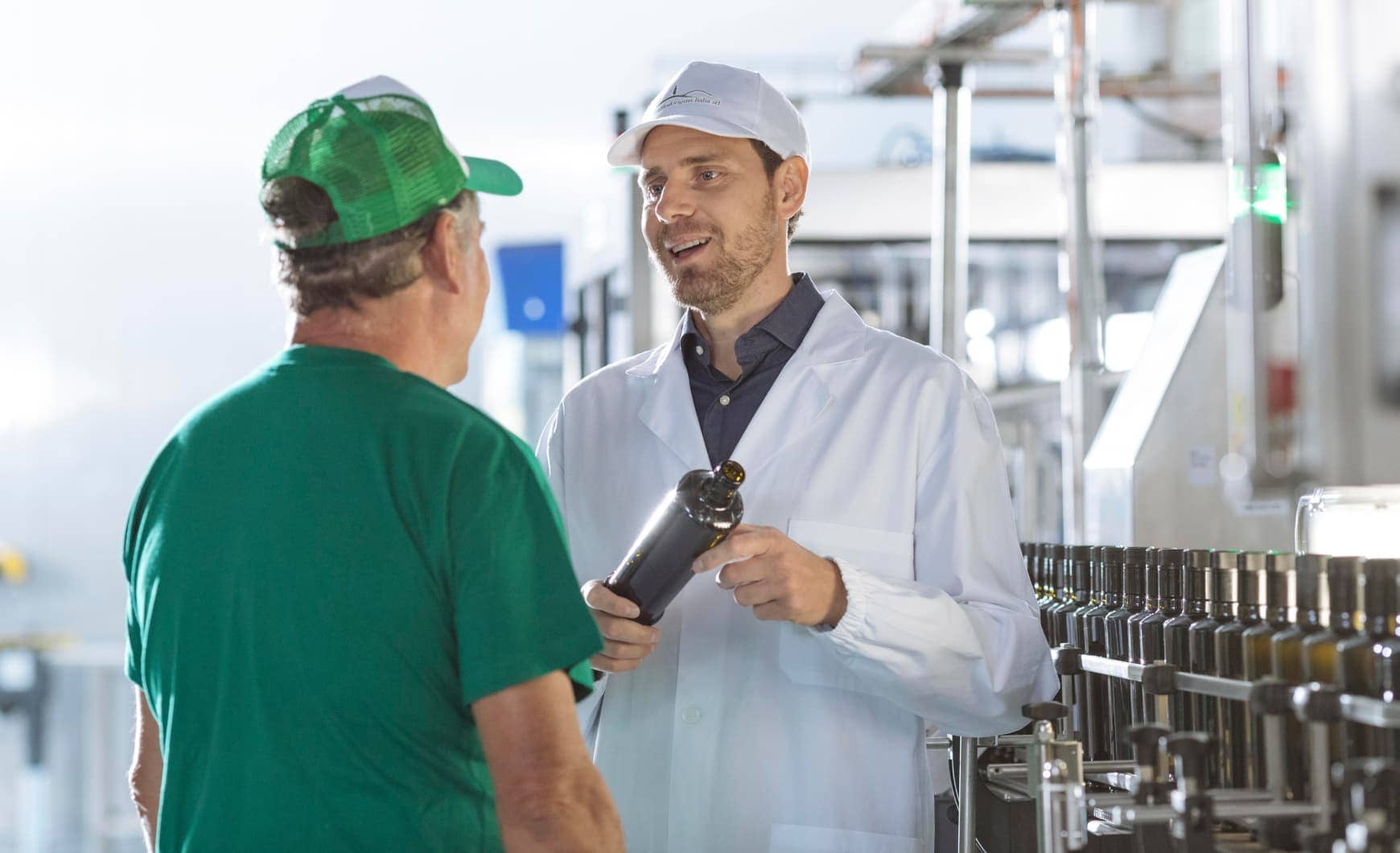 To fur­ther con­sol­i­date its pres­ence in the United States and expand the ser­vices avail­able for the local mar­ket, Certified Origins has just announced a $25 mil­lion invest­ment to estab­lish its first bot­tling plant, soon to open, in Newport News, Virginia.
A Traceable and Carbon Neutral Olive Oil
The entire sup­ply chain of Certified Origins Extra Virgin Olive Oil is fully trace­able and cer­ti­fied by third par­ties. It uses Oracle's blockchain: a tech­no­log­i­cal plat­form through which each stage of the pro­duc­tion cycle is con­trolled and shared with all the play­ers involved. This makes it pos­si­ble to jointly man­age a tool based on trans­parency and mutual trust.
Bellucci's Italian Extra vir­gin olive oil brand is among the flag­ships of Certified Origins' offer­ings. The com­pany pro­duces it in Italy and dis­trib­utes it exclu­sively abroad. This fully trace­able, car­bon-neu­tral Extra vir­gin olive oil par­tic­i­pates in emis­sions off­set­ting pro­grams, result­ing from a col­lab­o­ra­tion with Climate Partner – one of the lead­ing European orga­ni­za­tions in its field – sup­port­ing com­pa­nies in mea­sur­ing, reduc­ing, and off­set­ting resid­ual emis­sions since 2006.
"We approached Climate Partner with a clear goal: to trans­form an already trace­able ingre­di­ent into a fully sus­tain­able prod­uct," – explains Giovanni Quaratesi, Sales & Business Development Certified Origins divi­sion Director in the United States –. We have finally com­pleted the process of cal­cu­lat­ing the emis­sions recorded along the Bellucci Italian Extra Virgin Olive Oil sup­ply chain and cho­sen the off­set­ting project to bal­ance the green­house gas emis­sions of our most pop­u­lar lines."
The com­pany is already study­ing addi­tional emis­sion reduc­tion mea­sures and com­mu­ni­cat­ing the urgency and impor­tance of these ini­tia­tives to its cus­tomers and part­ners. Not only through the Bellucci Extra vir­gin olive oil but also with other branded and pri­vate label prod­uct lines.
Certifications

---

---
Learn more about Certified Origins
---
The news and edi­to­r­ial staff of Olive Oil Times had no role in this arti­cle's cre­ation.