"Everyone fell in love with the new­born Domina International Olive Oil Contest," said the pres­i­dent and panel leader Antonio G. Lauro. ​"Over 300 olive oil com­pa­nies believed in us as well as the Sicilian acad­e­mia, the pro­fes­sional tasters called to judge the olive oils and all the olive oil enthu­si­asts who came to Palermo to expe­ri­ence the new event."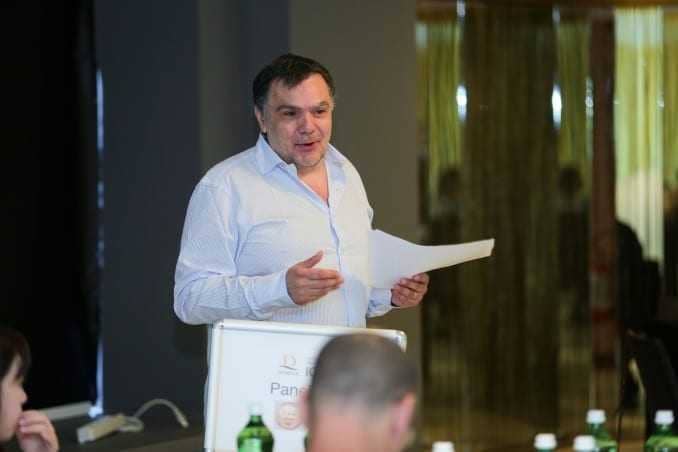 The com­pe­ti­tion, held May 13 – 17 in Palermo, Sicily, con­sisted of three days of assess­ment. The intense work was made eas­ier by the high level of 16 tasters from 8 coun­tries, selected to rep­re­sent con­sumers around the world.
Lauro pointed out that the suc­cess of the con­test was the result of the col­lab­o­ra­tion between pro­fes­sion­als called to design the event. ​"I would like to thank the gen­eral direc­tor of sales and mar­ket­ing at Domina Hotels, David Oddsson and the gen­eral direc­tor of D‑IOOC Stefania Reggio; the tech­ni­cal direc­tor Raul Castellani; the direc­tor of sam­ple room Leonardo Castellani and the direc­tor of tast­ings Davide V. Lauro."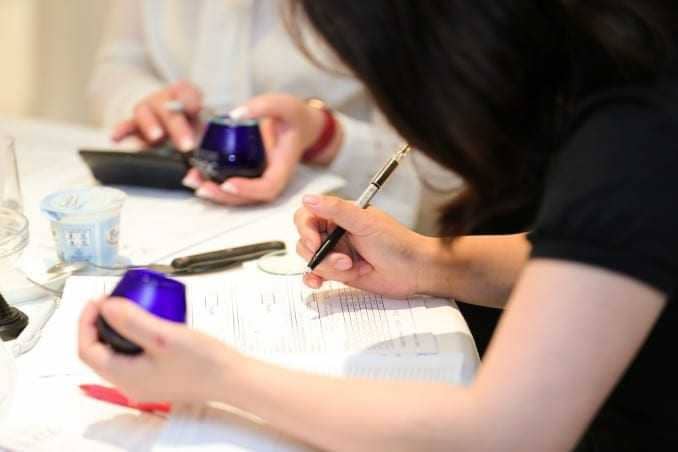 "The con­test came after big inter­na­tional events, like the New York International Olive Oil Competition, and many of the great EVOOs that had suc­cess there arrived at the Domina-IOOC, mak­ing the selec­tion more chal­leng­ing as they rep­re­sented the best expres­sion of world extra vir­gin olive oils," Lauro affirmed.
"The very high level increased the com­mit­ment laid down with the com­pa­nies at the time of their reg­is­tra­tion, which con­sists in act­ing in the supreme inter­est of those who have worked for one year to cre­ate these valu­able olive oil pro­duc­tion."
D‑IOOC was not only a com­pe­ti­tion, it encom­passed gas­tron­omy, tourism, tast­ings and divul­ga­tion with spe­cial pro­grams ded­i­cated to olive oil enthu­si­asts end experts.
The final awards cer­e­mony gave empha­sis to the win­ners that you can find on the con­test web­site.
---