After more than a decade at the helm, Dan Flynn has announced that he is step­ping down as exec­u­tive direc­tor of the University of California, Davis Olive Center.
"I had accom­plished what I had set out to do," Flynn told Olive Oil Times. ​"We wanted to advance California olives using the play­book that had worked for California wine."
See Also:
UC Davis Olive Center Turns 10
"That model is based on a strong part­ner­ship between UC Davis and farm­ers," he added. ​"I appre­ci­ate that we had a sub­stan­tive impact. The cen­ter has room for a lot more growth."
In spite of step­ping away from the day-to-day duties of the posi­tion, Flynn plans to con­tinue work­ing as an infor­mal advi­sor to the Olive Center.
"I will con­tinue to advise the cen­ter and stay in touch with grow­ers," he said. ​"I expect to serve on the center's advi­sory coun­cil in an emer­i­tus role."
Since help­ing to found the cen­ter in 2008, Flynn and his col­leagues have made their mark on the California olive indus­try.
A land­mark 2010 olive oil qual­ity study found that a sam­pling of olive oils on California's super­mar­ket shelves did not meet the stan­dards spec­i­fied on their labels. These rev­e­la­tions proved to be a water­shed moment for the indus­try and led to numer­ous sim­i­lar tests across the olive oil world.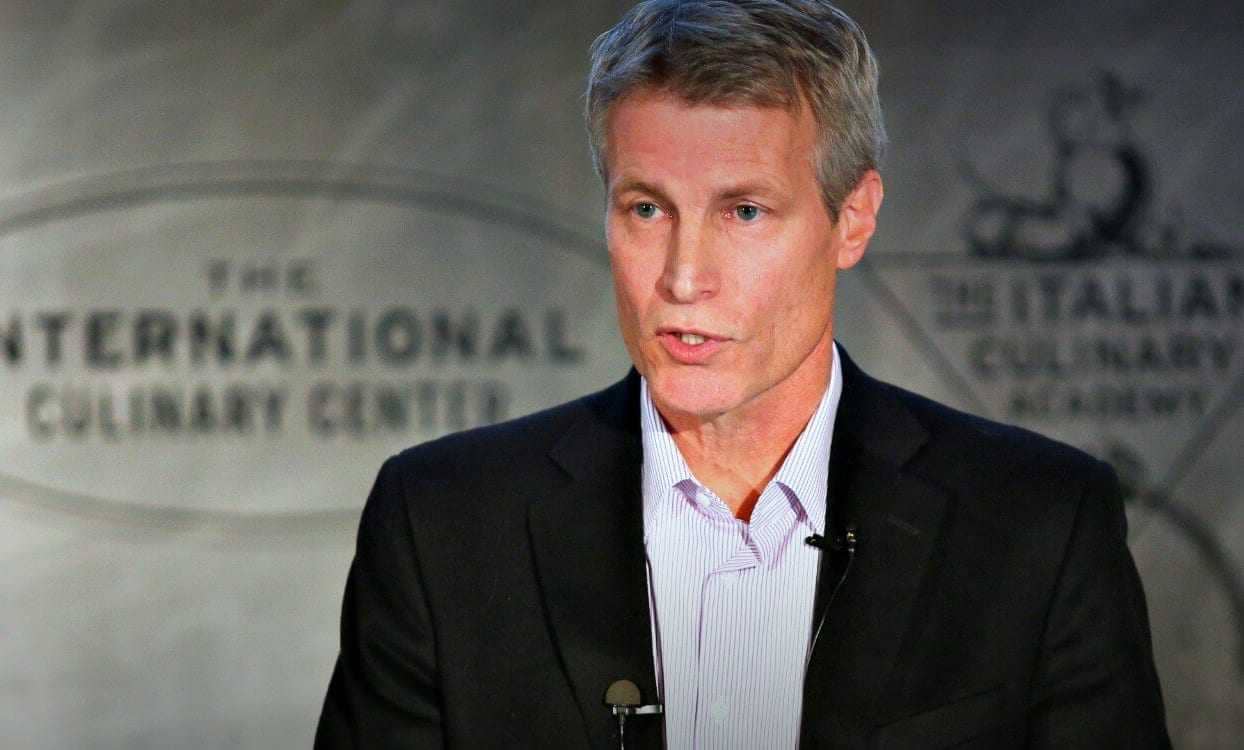 Under Flynn's tenure, the Olive Center also hosted the International Olive Council's first sci­en­tific con­fer­ence in the United States in nearly two decades.
However, Flynn said that his biggest accom­plish­ment at the Olive Center was help­ing to cre­ate ​"what have been called the strictest gov­ern­ment olive oil stan­dards in the world."
In spite of all the suc­cess achieved by the Olive Center over the past 12 years, Flynn fore­sees plenty of chal­lenges for its next exec­u­tive direc­tor.
"The cen­ter is self-sup­port­ing. While our finan­cial base is solid the cen­ter needs more fund­ing to expand its research and part­ner­ship net­work," he said. ​"The center's advi­sory coun­cil has devel­oped promis­ing fund­ing strate­gies for the next direc­tor to con­sider."
Applications for the exec­u­tive direc­tor posi­tion will be accepted until October 4th. A job descrip­tion and instruc­tions on how to apply may be found here.
---