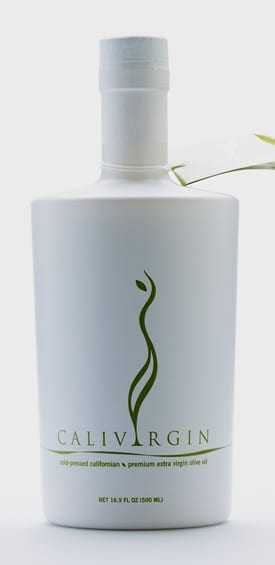 Coldani Olive Ranch, maker of the nation­ally-dis­trib­uted Calivirgin olive oil, has announced their acqui­si­tion of the regional Lodi Olive Oil Co.
Coldani's prod­ucts are sold in spe­cialty shops around the coun­try. Lodi, while only dis­trib­uted in California, has a greater num­ber of accounts. The arrange­ment marks a vic­tory for both brands: Calivirgin can make use of new dis­tri­b­u­tion chan­nels, while Lodi can enjoy a nation­wide reach.
"They're decently estab­lished locally; they're in quite a few stores that we aren't in," said Mike Coldani, man­ager of the olive ranch's grow­ing and milling oper­a­tions, in an inter­view with The Record.
Coldani added that each brand offers a dif­fer­ent taste that appeals to dif­fer­ent mar­kets. While Calivirgin is har­vested mechan­i­cally and planted in dense hedgerows, Lodi oil is made from a dif­fer­ent vari­ety of olives — Ascolano and Frantoio — and grown in tra­di­tional orchards har­vested by hand.
Details of the deal were not made pub­licly avail­able.
Calivirgin won a Gold Award at the 2014 New York International Olive Oil Competition in the Northern Hemisphere, Monovarietal cat­e­gory for its medium-inten­sity Arbequina.
Calivirgin also recently cel­e­brated vic­tory at California's Central Coast Olive Oil Competition, where it took home four of the eight awarded gold medals, includ­ing Best of Class and Best in Show. The com­pe­ti­tion fea­tured over 100 olive oils pro­duced in California.
---