The 2020 olive har­vest no longer poses a threat to migra­tory birds, accord­ing to the head of con­ser­va­tion for BirdLife Europe and Central Asia.
Iván Ramírez told Olive Oil Times that he arrived at this con­clu­sion after inter­nal dis­cus­sions at the orga­ni­za­tion on the threats faced by migra­tory birds head­ing south.
Governments could well change their minds in the future, but our work along­side the Spanish, Portuguese and European author­i­ties makes us believe they won't reis­sue night har­vest­ing at super inten­sive olive groves.
Ramírez cited pro­hi­bi­tions on mech­a­nized night­time har­vest­ing in the high-den­sity groves of both Spain and Portugal as two of the rea­sons why he arrived at the con­clu­sion.
A tem­po­rary ban on night­time har­vest­ing was orig­i­nally issued by the Andalusian regional author­i­ties after a 2019 study found that mil­lions of birds were killed each year in high-den­sity olive groves dur­ing the har­vest.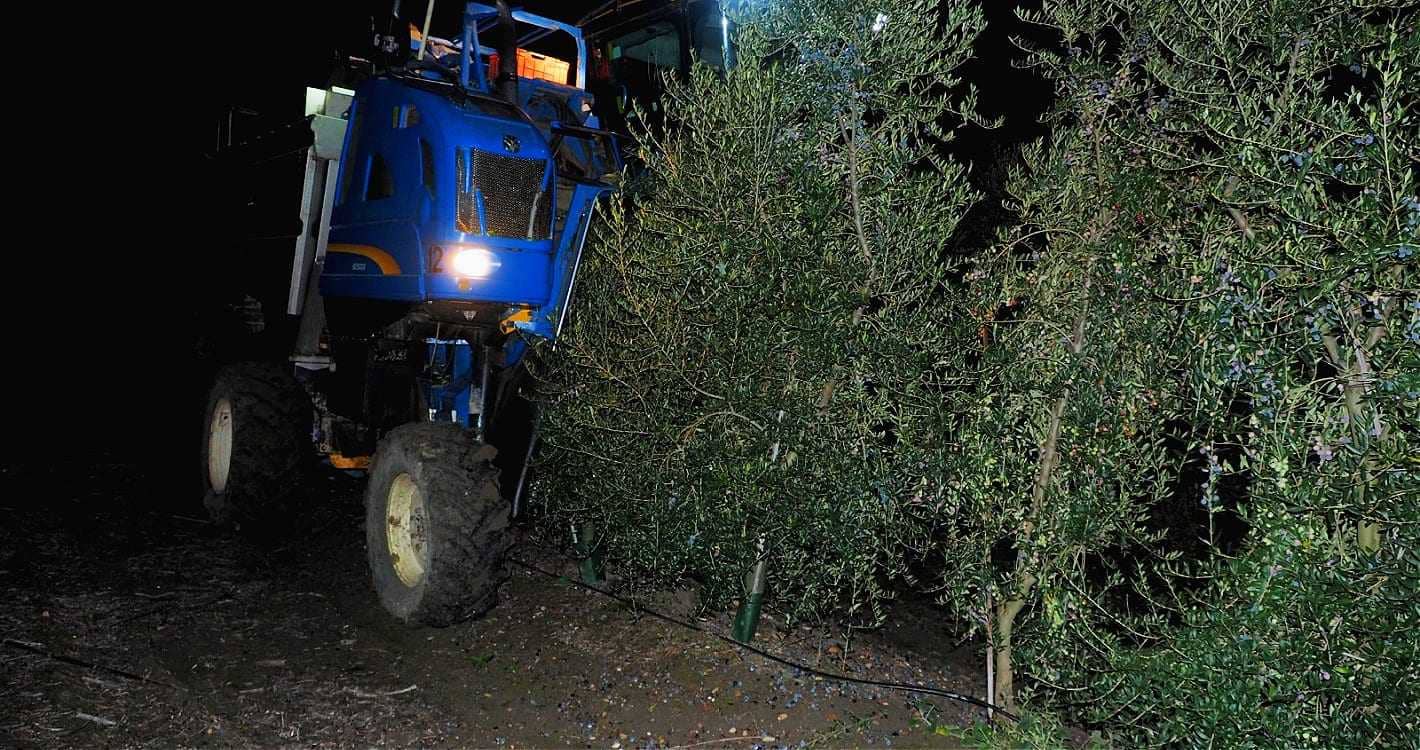 Several species of song­birds that migrate from north­ern Europe to Africa stop and rest in olive groves at night. During the har­vest sea­son, large machines equipped with bright lights, are deployed by pro­duc­ers to col­lect the olives.
The sud­den flash of bright lights com­bined with the noise of the machines dis­ori­ent the birds and pre­vent them from escap­ing. As a result, the birds are sucked into the har­vest­ing machines along with the olives and killed.
Shortly after Andalusia banned the prac­tice, sim­i­lar mea­sures were taken up in Portugal as well as the rest of Spain.
"Both Portuguese and Spanish gov­ern­ments have now fin­ished their assess­ments and con­firmed mor­tal­ity of wild birds pro­tected under the European Union's birds direc­tive," Ramírez said. ​"SEO/BirdLife and SPEA (the Portuguese soci­ety for the study of birds) have been part of, or con­tacted, for those stud­ies and we can con­firm the ban will remain in place."
"Governments could well change their minds in the future, but our work along­side the Spanish, Portuguese and European author­i­ties makes us believe they won't reis­sue night har­vest­ing at super inten­sive olive groves," he added. ​"We will of course remain vig­i­lant."
---
---