The boss of Sicilian Mafia group, Matteo Messina Denaro, has been ded­i­cat­ing his time to olive oil pro­duc­tion in a cor­rupt busi­ness that goes by the name ​"Fontane D'Oro" of Trapani, Sicily, Italian police said.
The com­pany, reg­is­tered as being run by two broth­ers, was exposed as a front by the tax police of Palermo yes­ter­day. Officials said the busi­ness was man­aged by jailed mafioso Francesco Luppino through direct com­mu­ni­ca­tion with his wife, and was report­edly a highly prof­itable one.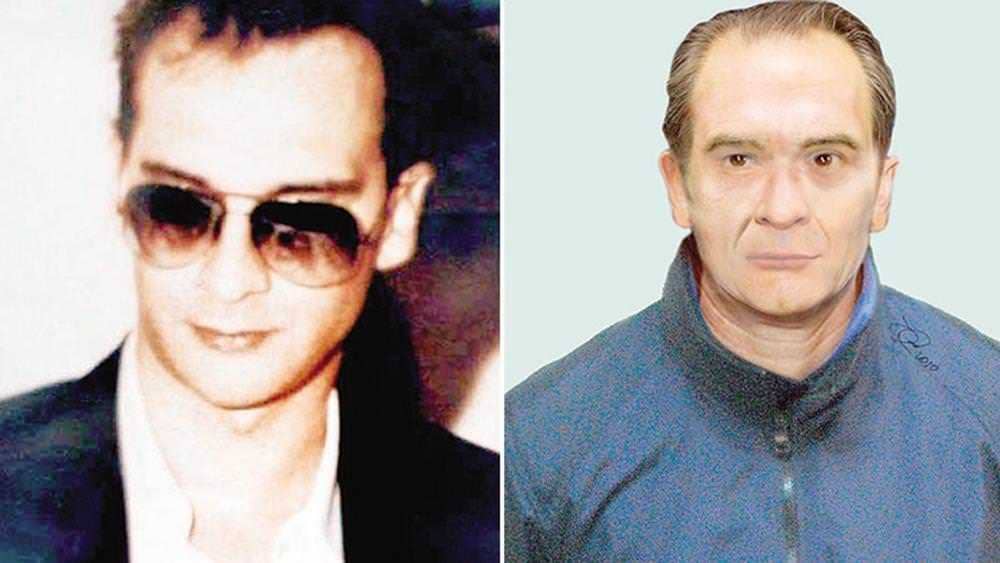 Trapani, a city near the coast in Sicily con­sist­ing of miles and miles of olive groves, is now the site of a huge inves­ti­ga­tion into an oper­a­tion where ille­gal migrants allegedly toiled for a few euros a day under inhu­mane con­di­tions as the flour­ish­ing busi­ness grew. An olive mill has been con­fis­cated from the two broth­ers.
After being ini­tially inves­ti­gated by the Sicilian police, the Fontane D'Oro com­pany was sup­posed to be handed over to other nom­i­nees in two dif­fer­ent branches but this was just another ploy to cover Luppino's deal­ings from prison via Messina Denaro.
Matteo Messina Denaro was behind bomb attacks that killed ten peo­ple in Rome, Florence and Milan in 1993 accord­ing to police.
After this impor­tant case, other Mafia deal­ings have come to light trig­ger­ing yet another seizure of assets and com­pa­nies amount­ing to €20 mil­lion.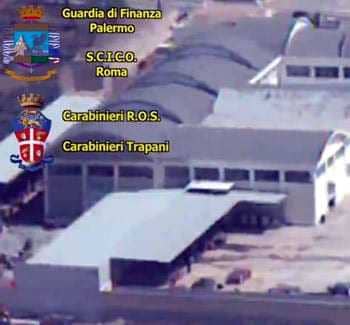 Other com­pa­nies includ­ing a wind farm and a con­struc­tion com­pany have been seized by the police from reputed Mafia entre­pre­neur Antonino Lo Sciuto who was arrested last December for man­ag­ing more than half the Trapanese deal­ings.
"To con­fis­cate assets remains the main way to fight the Mafia," said General Giancarlo Trotta, provin­cial com­man­der of the Financial Police of Palermo. ​"We do this by mak­ing the sys­tem secu­rity tight and have employed more police over recent years."
"We con­tinue the seizure of goods and prop­er­ties against those who are con­sid­ered close to Matteo Messina Denaro," added Colonel Francesco Mazzotta, com­man­der of the tax police in Palermo. The pool of judges coor­di­nated by the deputy pros­e­cu­tor Dino Petralia already have a busy pro­gram of work with the Finance Police.
---