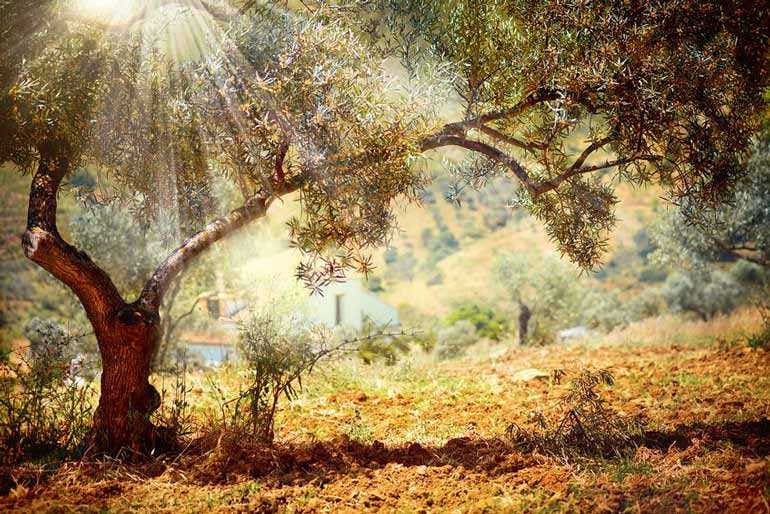 Is it a sea of olive trees or a gnarled cen­te­nar­ian stand­ing solo? Olives drenched in morn­ing dew or beck­on­ing from a ceramic bowl? A gush of new sea­son oil at the mill or a golden-green splash caught mid-air in the kitchen?
Whatever your best pho­tos related to the olive tree, olive oil or table olives, Olimerca, a lead­ing Spanish olive oil pub­li­ca­tion, invites you to par­tic­i­pate in the inau­gural ​"Aristeo" International Photography Competition.
Based on a slo­gan which trans­lates as ​"The olive tree, source of health and wealth", the Olimerca con­test car­ries total prize money of €1,900 ($2,575).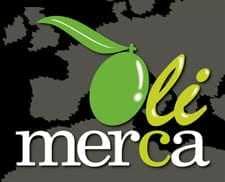 Madrid-based Nieves Ortega, edi­tor of Olimerca, said the com­pe­ti­tion is aimed at reflect­ing the magazine's ethos of pro­mot­ing a spirit of par­tic­i­pa­tion and diver­sity of opin­ion and an oppor­tu­nity for peo­ple to learn more about the world of olives and olive oil. It is named after the Greek god Aristeo (Aristaeus in English), the son of Apollo and the nymph Cyrene. According to mythol­ogy, he taught men about the art of agri­cul­ture and invented meth­ods of olive oil extrac­tion, includ­ing a press, she said.
Olive grove land­scapes, shots of the har­vest, the inner work­ings of mills and pack­ag­ing plants, olive oil or table olives in the kitchen, or in cre­ative com­po­si­tions, are just some of the kinds of images that can be entered.
The grand prize car­ries €1,000 in cash and three other prizes of €300 each will be awarded for the best land­scape photo, the most cre­ative photo and the best photo related to industry/technology. Each win­ner will also receive a Sierra Mágina DOP extra vir­gin olive oil gift pack.
The spon­sors include a gov­ern­ment body, the Diputación de Jaén, and bank, Caja Rural de Jaén, as well as the Sierra Mágina DOP. Ortega said she hopes entries will come from far-flung places. ​"There are no bor­ders — pho­tos from any part of the world are wel­come," she said.
Anyone aged over 18 may enter up to three pho­tos, to be received by Olimerca by February 28 by email (olimerca@olimerca.com) or mail (to C/Carpinteros, 7- 1ª planta, 28906 Getafe, Madrid, Spain). Photos must be 800 x 600px in size and of a min­i­mum res­o­lu­tion of 300px and accom­pa­nied by a title (11 word max­i­mum) and a descrip­tion (100 word max­i­mum).
All entries will be dis­played in an Instagram gallery. A prize cer­e­mony will take place in the Geolit sci­en­tific park in Jaén on April 24 dur­ing a wider con­fer­ence orga­nized by Olimerca. For details (in Spanish) of how to enter see the con­test poster.