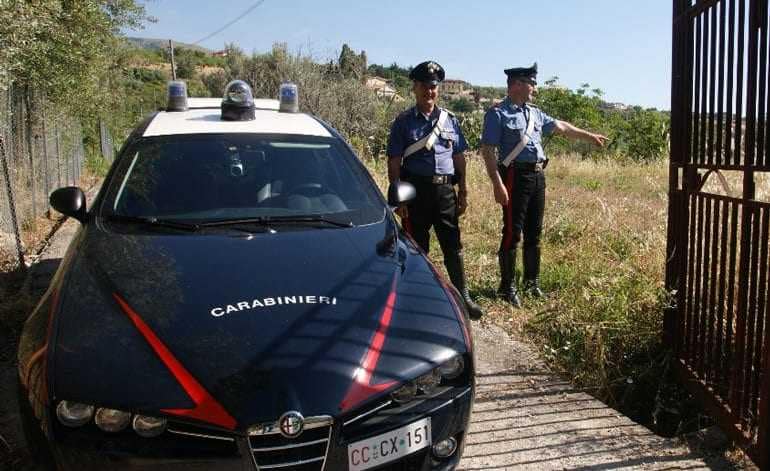 Following Italy's poor olive har­vest and the result­ing sig­nif­i­cant rise in the price of olive oil, there have been reports in national news­pa­pers La Stampa and La Repubblica of olive thefts tak­ing place in olive-grow­ing regions across the coun­try.
Olives have become an even more valu­able com­mod­ity, with thieves tar­get­ing olive pro­duc­ers and bushels of olives and drums of olive oil dis­ap­pear­ing from rural groves and ware­houses in regions across Italy. Police have made dozens of arrests for theft, prompt­ing olive oil pro­duc­ers to orga­nize patrols of their prop­er­ties and hire sur­veil­lance com­pa­nies to guard their crop and escort trucks trans­port­ing olive oil.
Most reports of thefts have been in Puglia, the south­ern region which pro­duces the major­ity of Italy's olive oil, but there have also been cases of theft in Trapani, Sicily, and Macerata in the Marche region of cen­tral Italy.
Coldiretti (Confederazione Nazionale Coltivatori Diretti), Italy's biggest farm­ers' orga­ni­za­tion, has declared the phe­nom­e­non of olive theft to be a seri­ous prob­lem, with a truck bar­rel of olive oil hav­ing a value of 200,000 Euros. It has asked munic­i­pal author­i­ties in olive-grow­ing regions to increase police pres­ence and patrols, pro­vide pro­tec­tion to trucks trans­port­ing olive oil, and con­sider the instal­la­tion of video cam­eras in olive groves to deter thieves.
---