Amid the chal­lenges posed by ris­ing pro­duc­tion costs and grow­ing mar­ket uncer­tain­ties, farm­ers and pro­duc­ers from Lebanon, Jordan and Israel cel­e­brated an award-win­ning end to the pre­vi­ous har­vest.
Growers and millers from the three coun­tries com­bined to win 14 awards at the 2023 NYIOOC World Olive Oil Competition, up from the ten awards pro­duc­ers from the three coun­tries earned at the pre­vi­ous edi­tion of the com­pe­ti­tion.
Lebanese NYIOOC win­ners were praised for their efforts by their country's out­go­ing Minister of Agriculture, Abbas Hajj Hassan.
See Also:
The best extra vir­gin olive oils from Lebanon
Producers in the coun­try, endur­ing one of the worst finan­cial crises of mod­ern times, com­bined to win two Gold Awards and a Silver Award.
Lebanese pro­duc­ers cited work­force short­ages, power cuts and ram­pant infla­tion as some of the many chal­lenges they faced dur­ing the pre­vi­ous har­vest.
Still, the coun­try pro­duced 17,000 tons of olive oil in the 2022/23 crop year, in line with the five-year aver­age.
"Olive oil is a promis­ing prod­uct with which Lebanon can com­pete with most export­ing coun­tries despite the many crises it is going through," Hassan said in April when the first Lebanese pro­duc­ers were awarded.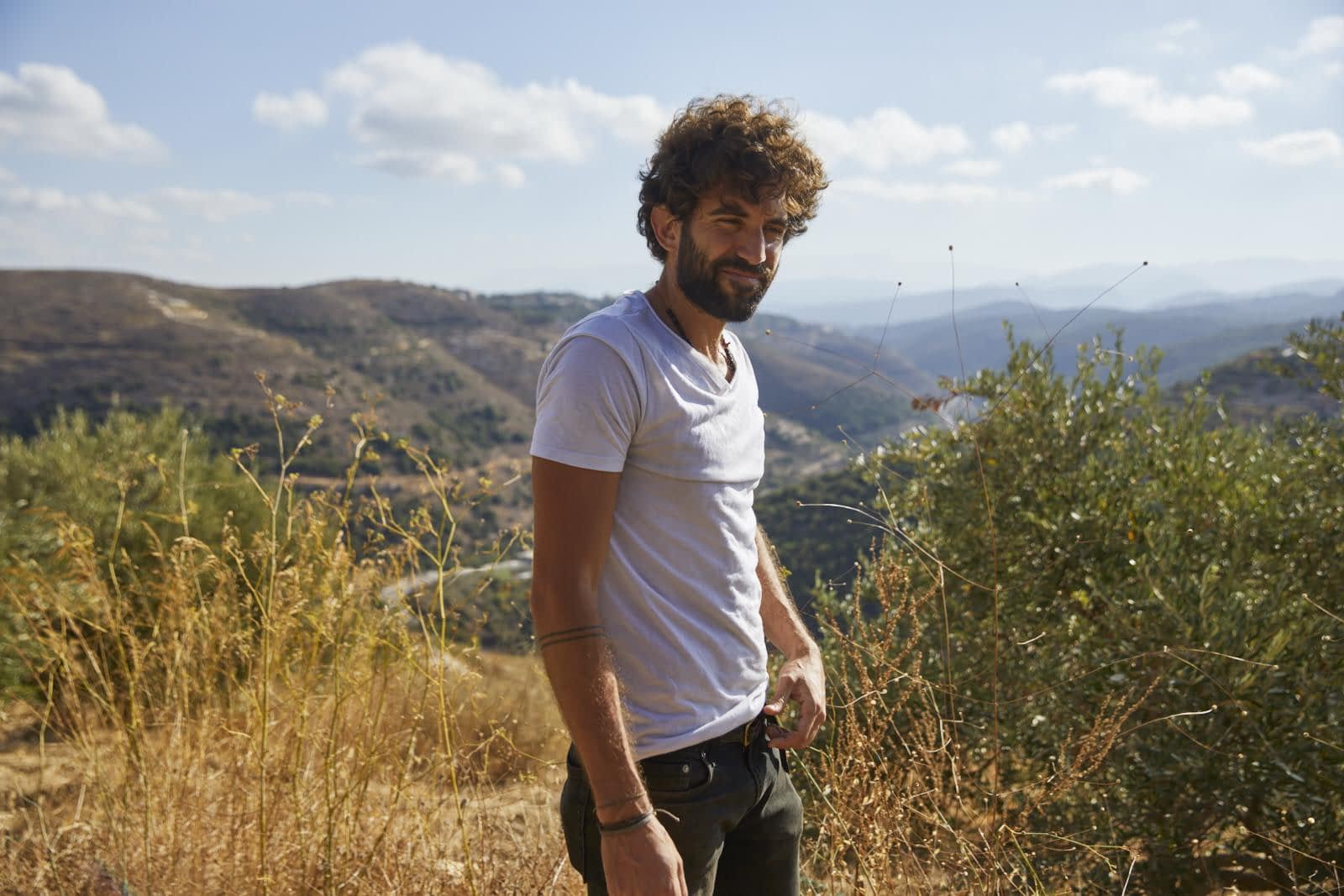 "It is heart­warm­ing to see Lebanese extra vir­gin olive oil brands win­ning such com­pe­ti­tions abroad; it makes me really happy," Karim Arsanios, the owner of Solar Olives, located in the north­ern hills of Lebanon, told Olive Oil Times.
Solar won a Gold Award in 2022 and a Silver Award in 2023 with its Kour extra vir­gin olive oil, plac­ing itself among the rare Lebanese pro­duc­ers to win awards in con­sec­u­tive years at the World Competition.
"When I first started pro­duc­ing extra vir­gin olive oil, I wanted some­thing full of char­ac­ter, tangy and pep­pery, all attrib­utes that I could­n't find in Lebanese olive oils," Arsanios said.
"Since the begin­ning, we were not try­ing to become the world's best pro­ducer but rather to try to help Lebanese extra vir­gin olive oils con­quer the inter­na­tional scene," he added. ​"Our land has a lot to offer, and I like to think that I had some­thing to do with what we are see­ing in Lebanon [regard­ing high-qual­ity pro­duc­tion]."
Solar has an organic farm­ing approach that inte­grates tra­di­tional ele­ments with mod­ern tech­niques and state-of-the-art tech­nolo­gies.
"What I did when I first started this project was adopt old prac­tices of work­ing the land and updat­ing them by instill­ing new tech­niques based on sci­ence," Arsanios said.
"We let nature do the work and try to inter­fere as lit­tle as pos­si­ble," he added. ​"We have a small ecosys­tem where chick­ens and other ani­mals fer­til­ize the land nat­u­rally."
"Because we're an organic brand, we go through a tedious process of sort­ing the olives, dis­card­ing the ones that are dry, dented or that have bugs," Arsanios con­tin­ued.
Farther south in Jordan, Al-Maida Agricultural cel­e­brated win­ning two Gold Awards and a Silver Award.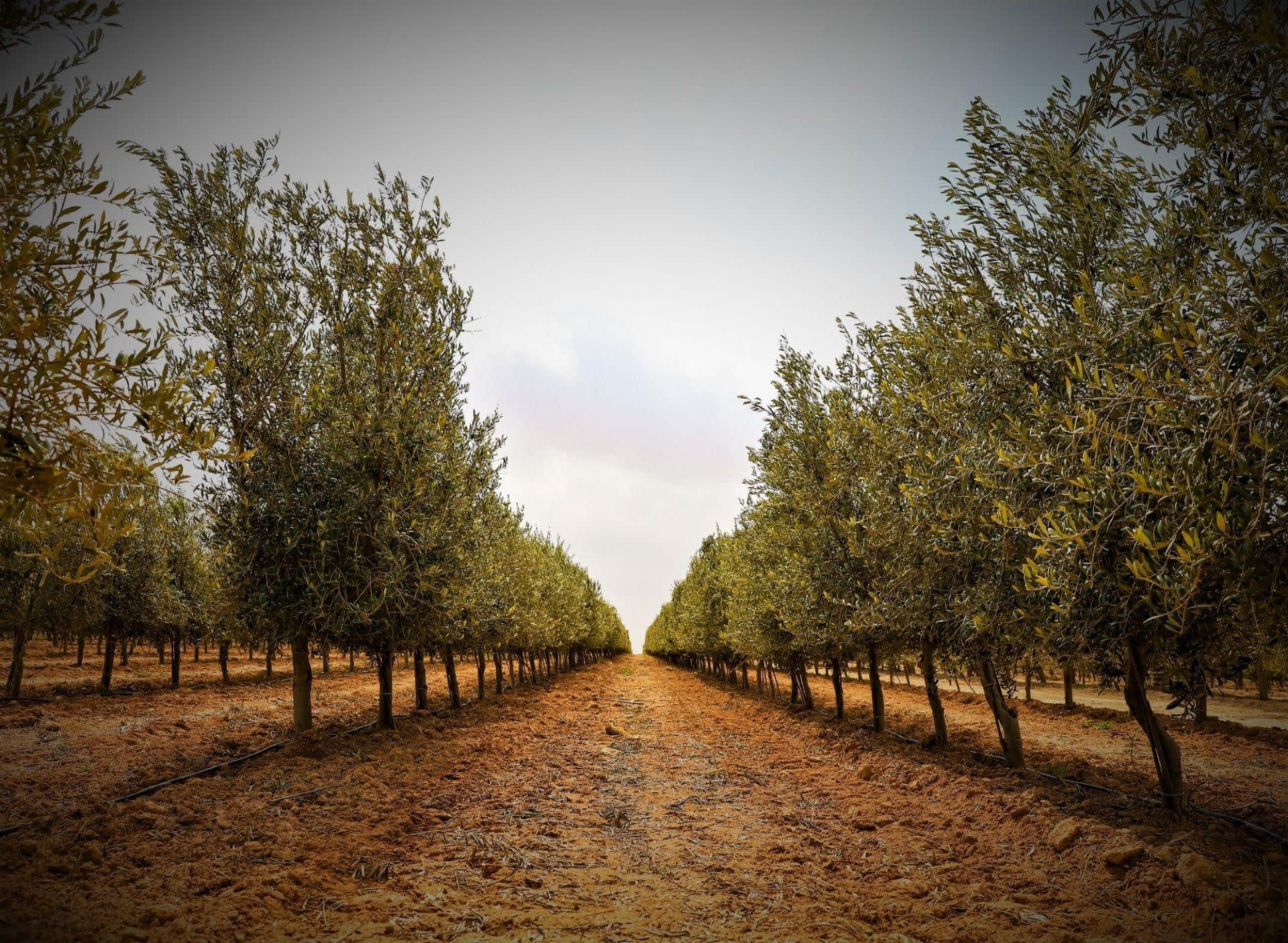 The awards came at the end of a slightly bet­ter-than-expected sea­son, with Jordan pro­duc­ing 27,500 tons of olive oil, slightly above the five-year aver­age.
Over the past three years, Al-Maida Agricultural has set a goal of sus­tain­able expan­sion in the Jordan desert and has won five Gold Awards and four Silver Awards along the way.
However, founder and chief exec­u­tive Ziad Bilbeisi and his daugh­ter, Amelia, said ensur­ing high qual­ity through the years is dif­fi­cult.
"Any pro­ducer will tell you it takes pas­sion, ded­i­ca­tion and com­mit­ment," they told Olive Oil Times. ​"But for us, we would say that we remain focused on the con­sis­tency of qual­ity no mat­ter what prob­lems are encoun­tered."
"We work with the high­est cal­iber chefs world­wide, and they have qual­ity and fla­vor expec­ta­tions," they added. ​"We have to deliver on that year after year."
The Al-Maida Agricultural encom­passes dif­fer­ent ter­roirs with dif­fer­ent cul­ti­vars and soil.
"It varies from silty loamy, sandy loamy to loamy clay, lead­ing us to approach each with their spe­cific care and milling [set­tings]," the pro­duc­ers said.
Water for irri­ga­tion is a sig­nif­i­cant issue for vast areas of Jordan. ​"We work year-round to care for our trees," the Bilbeisi said. ​"Jordan is a water-poor coun­try, so we employ ded­i­cated tech­nolo­gies to mon­i­tor our water usage and employ a water man­age­ment plan."
"Currently, we are work­ing on a new sys­tem based on research and daily data analy­sis to pre­serve even more water," they added, hint­ing at the ongo­ing work to fur­ther improve the sus­tain­abil­ity of their olive farm­ing activ­i­ties.
Al-Maida's win­ning extra vir­gin olive oils are Arbequina and Arbosana mono­va­ri­etals, grown by the com­pany together with Koroneiki and local cul­ti­vars, such as Nabali.
"A new vari­ety for us is Oliana, which we planted dur­ing the Covid-19 pan­demic lock­down," the father-daugh­ter team said. ​"We are immensely proud of its poten­tial and already see­ing [the first results]."
Oliana is an Arbequina-Arbosana hybrid devel­oped in Spain to pop­u­late super-inten­sive (super-high-den­sity) olive groves.
"We are extremely opti­mistic about the new sea­son as it is the cul­mi­na­tion of sev­eral years of hard work and plan­ning com­ing to fruition," they said. ​"So far, every­thing indi­cates a pos­i­tive and plen­ti­ful upcom­ing har­vest despite recent tem­per­a­ture fluc­tu­a­tions."
Meanwhile, to the west of Jordan, pro­duc­ers in Israel cel­e­brated a record haul of eight awards at the NYIOOC. The award-win­ning fin­ish to the year came after a bumper har­vest in which Israel pro­duced 18,000 tons of olive oil, far exceed­ing the five-year aver­age of 15,000 tons.
See Also:
The best extra vir­gin olive oils from Israel
With three Gold Awards won at the com­pe­ti­tion, KeremZait con­firmed itself as one of the best Israeli olive oil pro­duc­ers.
In the last few years, Israeli pro­duc­ers' pres­ence at the NYIOOC has steadily grown, with this year's total slightly exceed­ing last year's and more than dou­bling the total of 2021.
"The last sea­son was an excel­lent sea­son for KeremZait," owner Nimrod Azulay told Olive Oil Times. ​"Following one of our low­est yields, last season's yield was excep­tion­ally high. What was excit­ing for us is that the oil qual­ity was beyond our expec­ta­tions."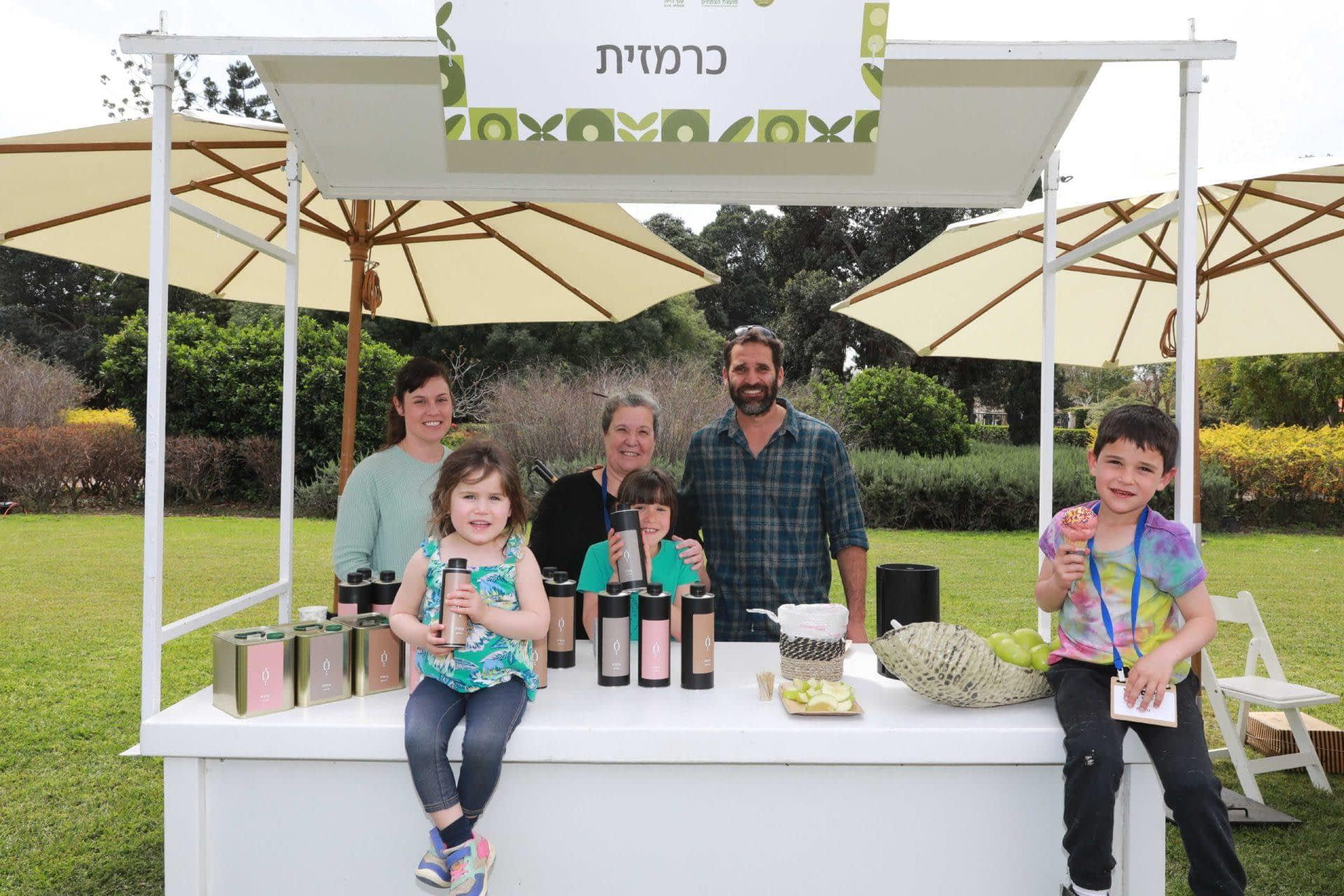 Besides apply­ing a pre­cise pro­to­col to all farm­ing and har­vest to milling oper­a­tions on the field, Azulay also attrib­utes his suc­cess to state-of-the-art and self-made tech­nolo­gies that trans­form the olives within two hours of har­vest­ing.
"We use the lat­est tech­nolo­gies avail­able, together with some tra­di­tional tech­niques and machin­ery that was mostly designed and built in-house," Azulay said.
"We are also for­tu­nate to have our olive groves in an excep­tional ter­roir, made of highly fer­tile vol­canic soil and excel­lent cli­mate for grow­ing olives in the north­ern Jordan val­ley," he added.
Azulay finally stressed the role exerted by the rela­tion­ship with the cus­tomers in sup­port­ing the efforts to pro­duce high-qual­ity extra vir­gin olive oil.
"It is an essen­tial ele­ment in our approach to olive oil pro­duc­tion," he con­cluded. ​"We hand deliver our olive oil to most of our local cus­tomers and make sure to get their feed­back."
---