Forever asso­ci­ated with culi­nary plea­sures rich in qual­ity olive oil, Spain devotes 2.5 mil­lion hectares of land to olive groves. In some regions, each com­mer­cial olive tree has its own GPS coor­di­nates to track and mon­i­tor this pre­cious resource. As the leader in the world­wide mar­ket for EVOO, Spain is also on the cut­ting edge when it comes to new olive farm­ing tech­nolo­gies.

Traditional olive cul­ti­va­tion and ultra-mod­ern farms coex­ist in Jaén, which makes the region an ideal set­ting for tech­no­log­i­cal devel­op­ments.
With a pro­duc­tion of over 1.5 mil­lion tons per year, half of which comes from the province of Jaén, Spain has known olive farm­ing since Roman times. The ancient dwellers of the Iberian Peninsula might have never imag­ined an army of drones hov­er­ing over crops to ensure olives grow to per­fec­tion, but this seem­ingly futur­is­tic vision con­sti­tutes Jaén's thriv­ing present.
To learn more about Spain's lat­est tech­no­log­i­cal devel­op­ments as applied to olive groves, Olive Oil Times spoke with Anastasio Sánchez, direc­tor of the Atlas Experimental Flight Center in Villcarrillo, Jaén.
What does ATLAS do, and how is its work rel­e­vant to olive oil pro­duc­tion in Spain?
The Atlas Experimental Flight Center offers the inter­na­tional aero­nau­ti­cal com­mu­nity an aero­drome equipped with tech­no­log­i­cal facil­i­ties and ser­vices of excel­lence and air­space suit­able for con­duct­ing flight tests with unmanned air­craft sys­tems (UAS / RPAS, com­monly known as ​"drones"). Its pio­neer­ing infra­struc­ture is unique in Spain and Europe.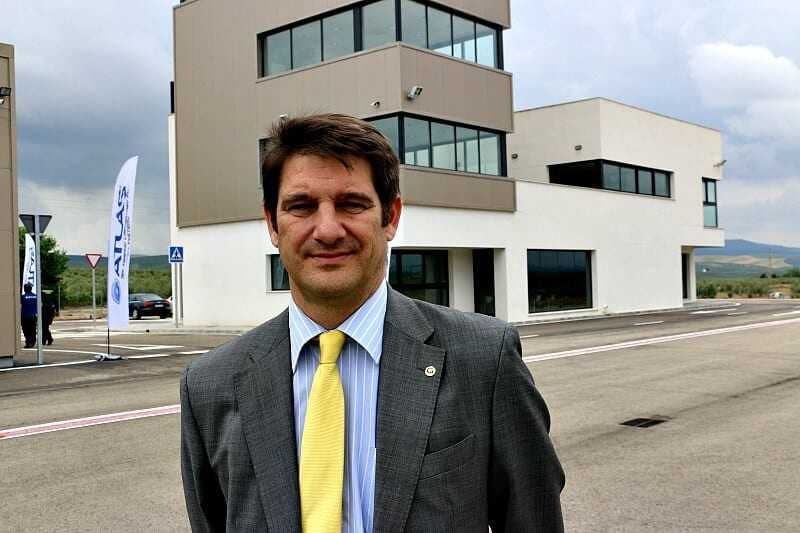 Atlas will play a cen­tral role dur­ing the UNVEX Eco-Agro con­fer­ence, to be held from October 9th to 11th in Seville and at the Atlas Center. This event will be a kind of national sum­mit on the appli­ca­tion of drones for agri­cul­ture and envi­ron­men­tal projects. It will focus on pro­mot­ing the appli­ca­tion of new tech­nolo­gies to improve pro­duc­tiv­ity and com­pet­i­tive­ness in agri­cul­ture, as well as for the pro­tec­tion of nat­ural spaces.
What are the ben­e­fits of apply­ing aer­ial robot­ics and drones to agri­cul­ture and olive groves?
Sánchez: The main advan­tage of pre­ci­sion agri­cul­ture, to which this type of tech­nol­ogy is applied, is cost reduc­tion. Being able to focus treat­ments needed to opti­mize har­vests in par­tic­u­lar areas of the farms greatly improves the prof­itabil­ity of crops. All of this leads to a reduc­tion of the envi­ron­men­tal impact of farm­ing activ­i­ties, sav­ing water and phy­tosan­i­tary prod­ucts.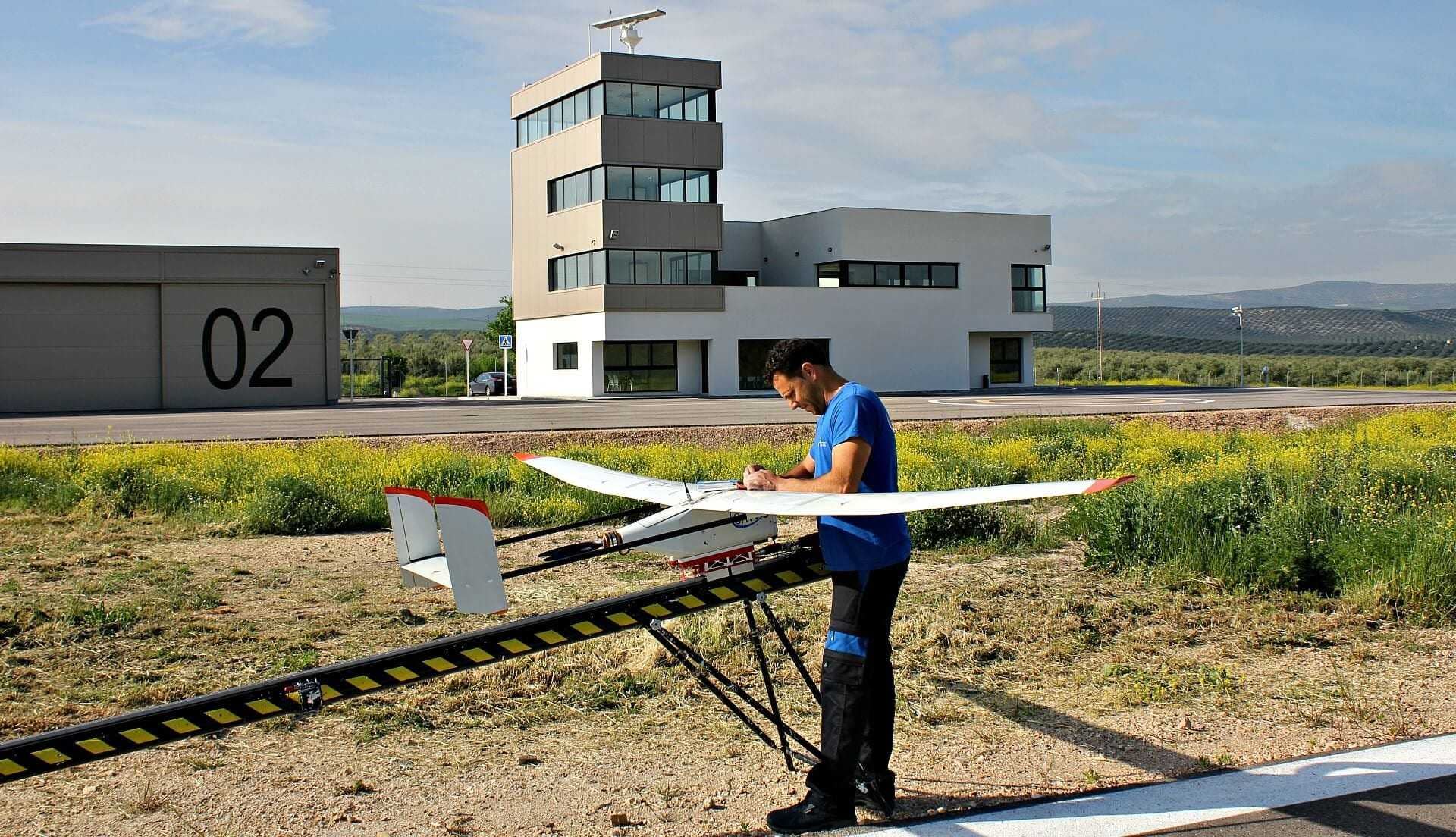 What have been the most sig­nif­i­cant recent con­tri­bu­tions from tech­no­log­i­cal advances in the drones sec­tor to olive cul­ti­va­tion?
From a tech­ni­cal point of view, the appli­ca­tion of these tech­nolo­gies to olive groves enables farm­ers to eval­u­ate, in a very local­ized way, indices of humid­ity, water stress, etc. Measurements of other para­me­ters in olive groves, such as the amount of nutri­ents and microele­ments present, are in devel­op­ment and both ATLAS and CATEC (Center for Advanced Aerospace Technologies) are very involved in this.
How is Atlas con­tribut­ing to these devel­op­ments, in Jaén, Andalusia, and the rest of Spain?
Atlas is already con­tribut­ing sig­nif­i­cantly to these advances. It has, in fact, been home to the Mochuelo project, an endeavor funded by the Provincial Council of Jaén and aimed at car­ry­ing out a fea­si­bil­ity study for the use of drones in the mon­i­tor­ing of olive groves. Some of the com­pa­nies that have made their flights at Atlas are actively engaged in devel­op­ing pre­ci­sion agri­cul­ture ser­vices. In addi­tion, CATEC and Atlas have been inte­grated into a con­sor­tium led by ASAJA-Jaén (Agricultural Association of Young Farmers), where Atlas will host a project to explore the advan­tages of pre­ci­sion farm­ing exclu­sively tar­get­ing olive grove farm­ing.
Also, as one of the venues for the UNVEX Eco-Agro forum this month, Atlas will become the cen­ter of atten­tion for the appli­ca­tion of drone-based tech­niques to agri­cul­ture.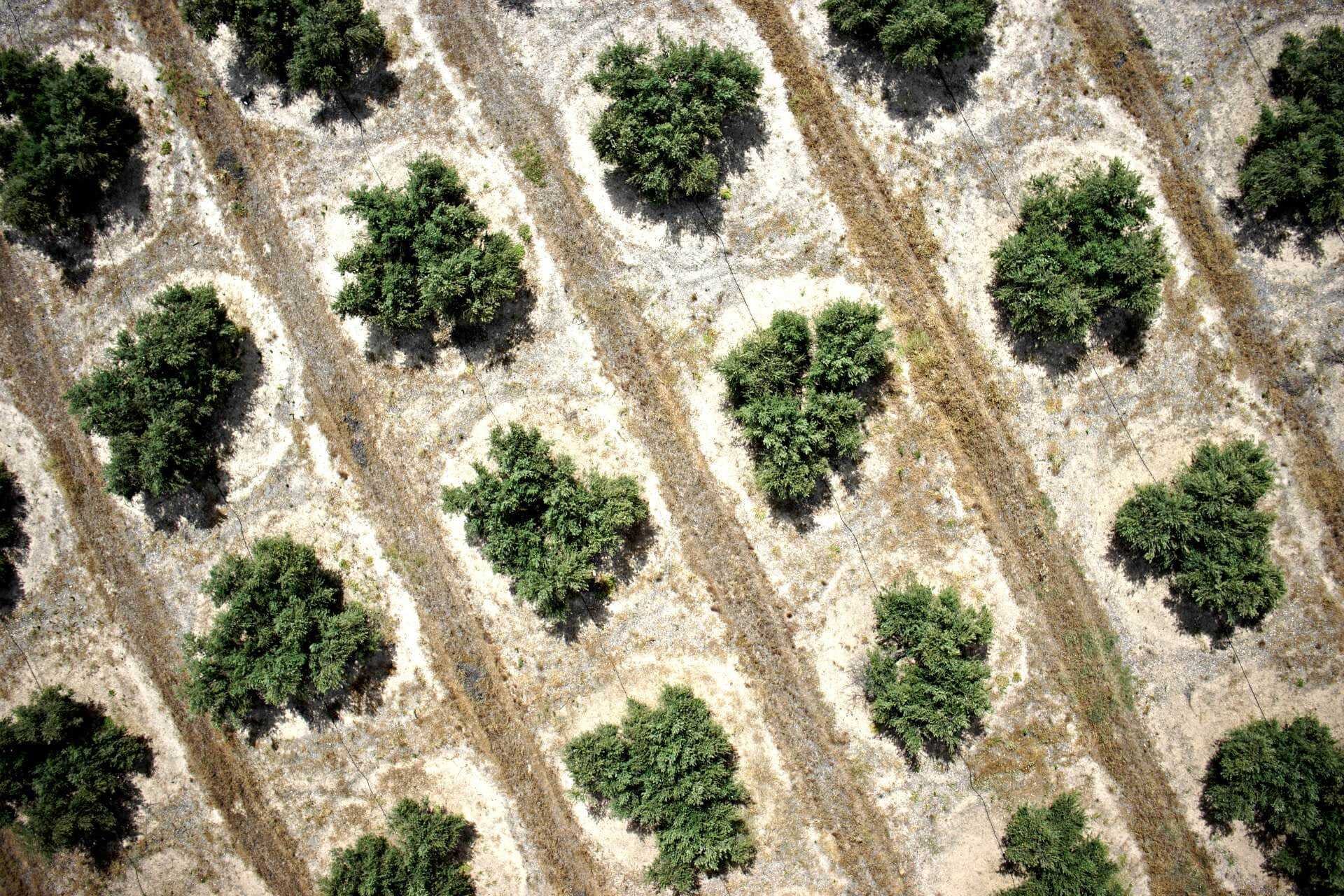 In your opin­ion, how does the tech­no­log­i­cal devel­op­ment of olive farm­ing in Jaén com­pare to that of other regions around the world?
As the main olive oil pro­duc­ing region in the world, Jaén has to be a spear­head in the appli­ca­tion of new tech­niques and new tech­nolo­gies. Today, both tra­di­tional olive cul­ti­va­tion and ultra-mod­ern farms coex­ist in Jaén, which makes the region an ideal set­ting for tech­no­log­i­cal devel­op­ments, since it is pos­si­ble to apply these inno­va­tions to all types of crops. The involve­ment of farm­ers in the mod­ern­iza­tion process brings with it an effi­ciency in all areas, from the purely agri­cul­tural to both eco­nomic and envi­ron­men­tal aspects. This is a syn­ergy that ulti­mately boosts the inter­na­tional stand­ing of Spanish olive oil as a whole, and of Jaén's oil in par­tic­u­lar.
What do you think will be the most imme­di­ate chal­lenges for the Spanish indus­try in the appli­ca­tion of these tech­nolo­gies for agri­cul­ture, and how do you think they could be over­come?
There are sev­eral aspects that will be impor­tant; the reg­u­la­tory frame­work should pave the way for the proper devel­op­ment of new tech­niques; of course, includ­ing the nec­es­sary restric­tions to main­tain a total com­mit­ment to the safety of oper­a­tions. The involve­ment of admin­is­tra­tions, uni­ver­si­ties, and research cen­ters will bring advances in R&D that will cre­ate a flow of knowl­edge that is needed for the wide­spread appli­ca­tion of these tech­niques.
On the other hand, pri­vate com­pa­nies need to be able to apply these tech­niques effi­ciently and at an afford­able cost, both to large plan­ta­tions and to more mod­est farms (which are the major­ity in Jaén). And finally, asso­ci­a­tions of farm­ers, irri­ga­tors, and other involved par­ties will even­tu­ally apply these tech­niques not as an added cost but as an invest­ment that will, in the medium term, result in increased effi­ciency in the use of water and phy­tosan­i­tary prod­ucts, and there­fore boost prof­its.