The New York International Olive Oil Competition (NYIOOC) has announced the appoint­ments of the three panel lead­ers for the fifth edi­tion of the world's largest and most pres­ti­gious olive oil com­pe­ti­tion.
Unlike other com­pe­ti­tions where there is one panel leader, or head judge, the NYIOOC each year appoints three judges from dif­fer­ent coun­tries to lead the inter­na­tional team of experts that make up the elite judg­ing panel.
The panel lead­ers for the 2017 NYIOOC are Miciyo Yamada from Japan, Lina Smith from the United States and Robert Harris from Australia.

Top experts in their fields who exem­plify the excel­lence of the NYIOOC panel.
NYIOOC pres­i­dent Curtis Cord called the three panel lead­ers ​"top experts in their fields who exem­plify the excel­lence of the NYIOOC panel — the lead­ing olive oil tasters in the world."
---
---
Miciyo Yamada
is the first (and, so far, only) Japanese who passed the Italian Olive Oil Taster exam­i­na­tion orga­nized by the Italian Ministry of Agriculture, Food and Forestry Policies. She is a panel mem­ber of AIPO (Associazione Interregionale Produttori Olivicoli) and the Laboratory of DISTAL (Departimento Scienze e Technologia Agro Alimentari) in Italy, and of JOOP (Japan Olive Oil Prize) orga­nized by the Italian Chamber of Commerce in Japan.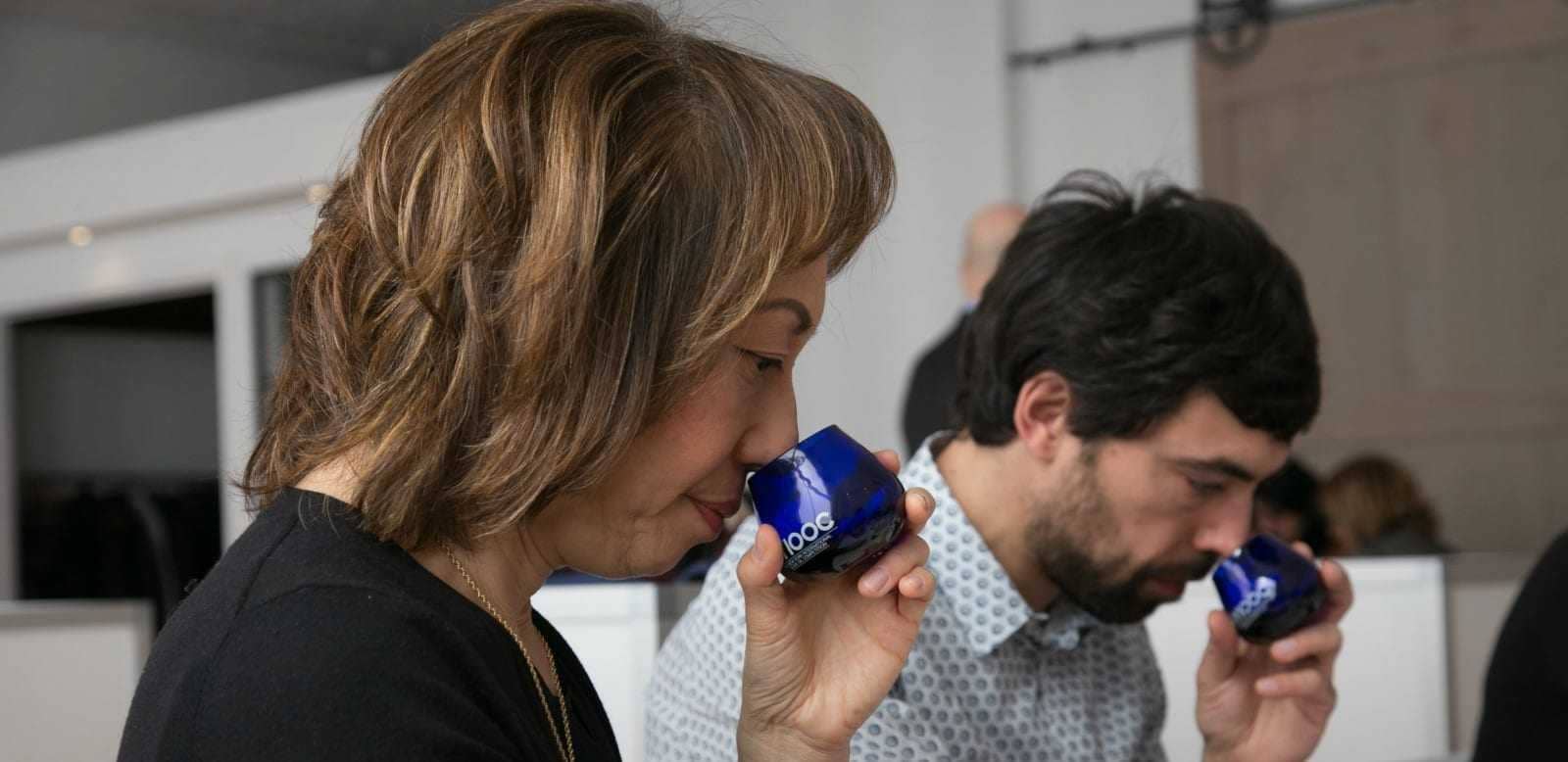 Lina Smith is a Boston-based olive oil edu­ca­tor and con­sul­tant. She began her career as a chem­i­cal engi­neer, then seek­ing a way to incor­po­rate her love of the Mediterranean into daily life, pur­sued a Master of Arts degree in Italian at Middllebury College in Florence. In Tuscany, she wrote her Master's the­sis on olive oil and learned to taste pro­fes­sion­ally under the late vision­ary, Marco Mugelli.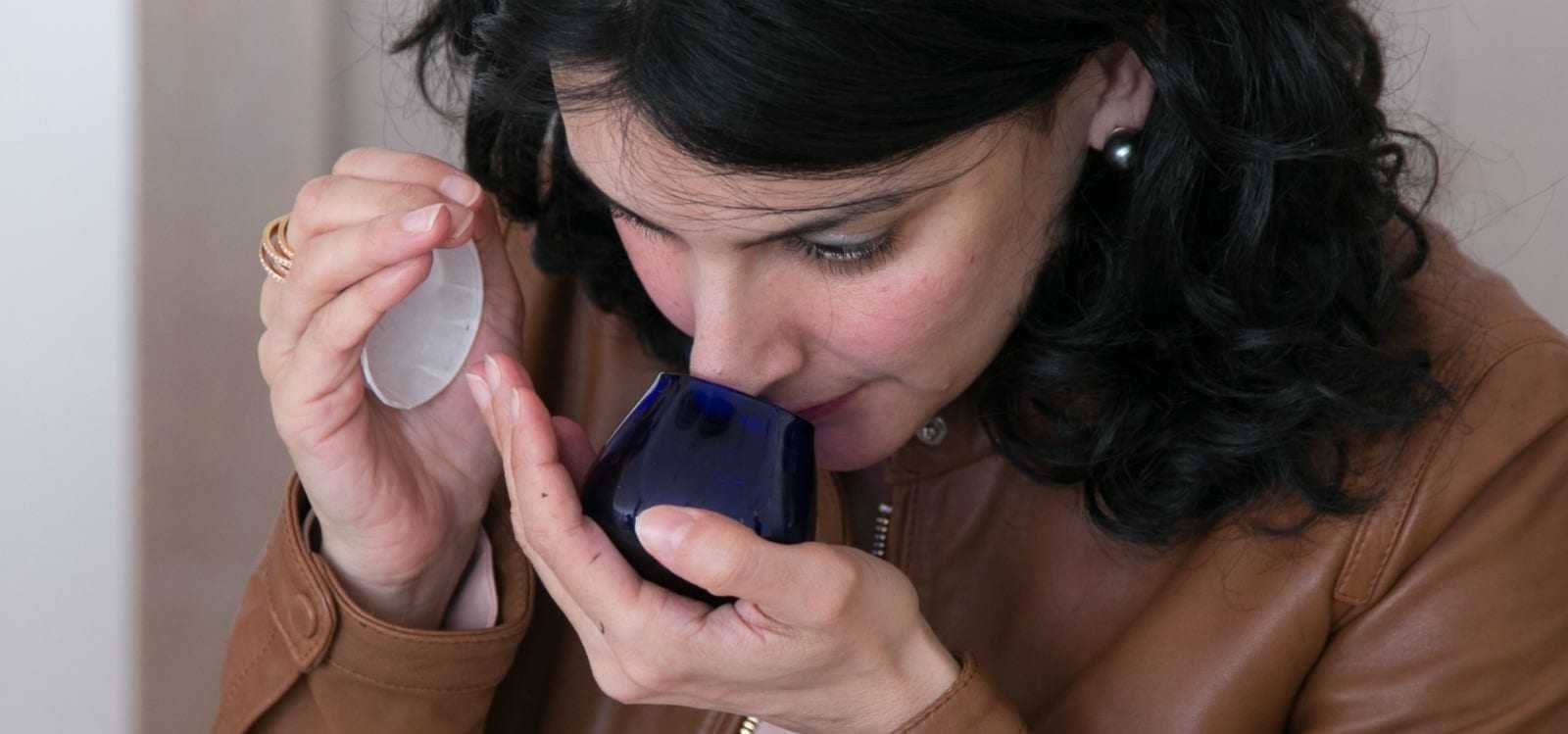 Smith leads edu­ca­tional events in Boston and has taught for Slow Food, Harvard Food Literacy Project and CCAE in Cambridge. She is the founder of the Boston Olive Oil Club, an edu­ca­tional orga­ni­za­tion that teaches the pub­lic to under­stand and rec­og­nize qual­ity olive oil.
Robert Harris is an Australian expert in the sen­sory eval­u­a­tion of olive oils and a fre­quent judge in regional and inter­na­tional com­pe­ti­tions includ­ing the Australian Olive Association National Extra Virgin Olive Oil Shows and the Royal Melbourne Fine Food Awards.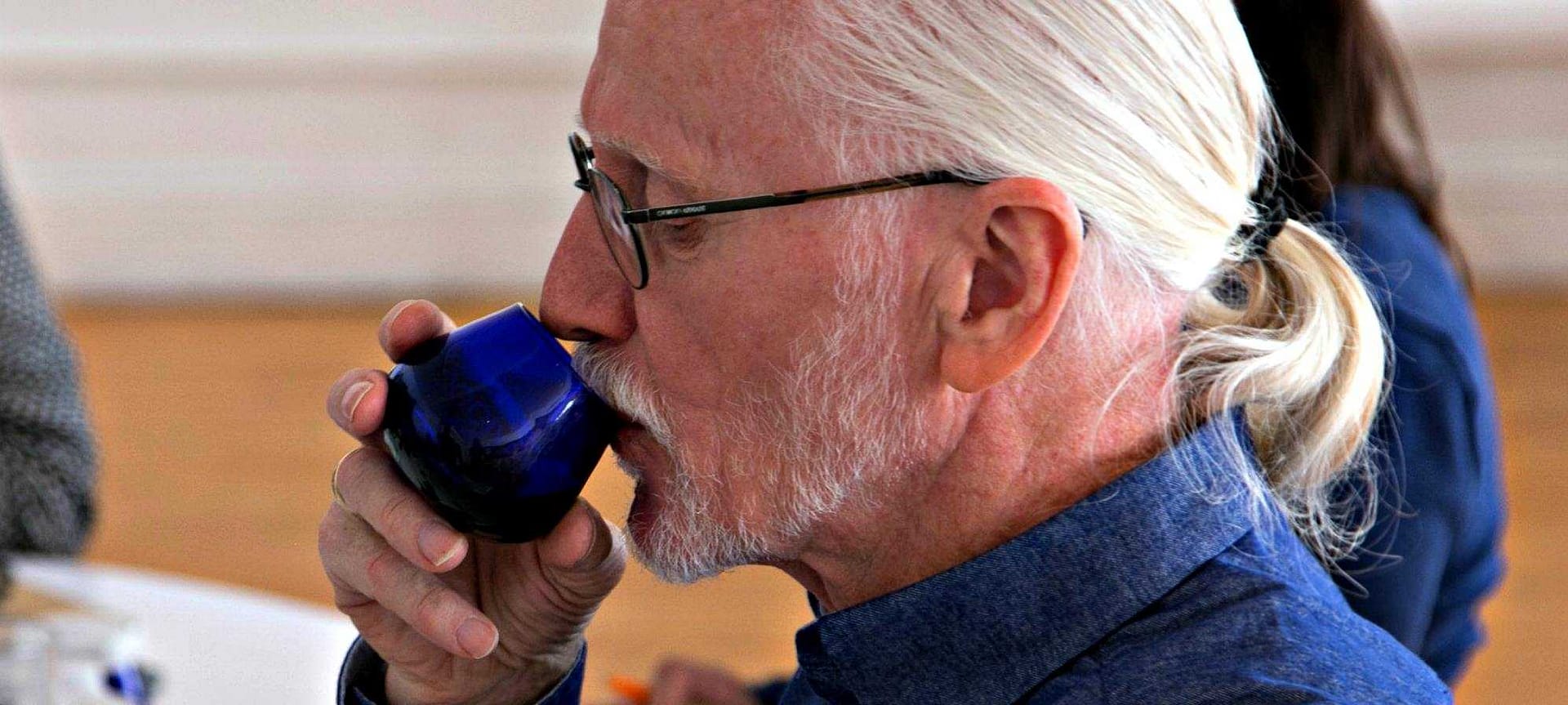 The panel lead­ers are among the fif­teen dis­tin­guished experts who will eval­u­ate over 800 olive oils from 27 coun­tries next month, ulti­mately deter­min­ing the best olive oils in the world for 2017.
The win­ning olive oils are cov­eted by chefs, food buy­ers and dis­cern­ing con­sumers who value extra vir­gin olive oils of the high­est qual­ity. The results are pre­sented on the web­site bestoliveoils.org and syn­di­cated world­wide.
The New York International Olive Oil Competition is pro­duced by Olive Oil Times, an inde­pen­dent pub­li­ca­tion unaf­fil­i­ated with any olive oil brand.

---