The fight against Xylella fas­tidiosa requires the devel­op­ment of ever more pre­cise and reli­able pre­ven­tion and early diag­no­sis sys­tems.
From drones to detec­tion dogs, Italy is devel­op­ing new weapons to con­tain and erad­i­cate the deadly olive tree pathogen.
The goal of the Redox project is to develop a method­ol­ogy applic­a­ble to large areas to iden­tify olive trees that are infected with Xylella but do not yet show evi­dent symp­toms.
To date, the bac­te­ria has infected 21 mil­lion olive trees in Puglia and is dan­ger­ously advanc­ing in other regions.
Authorities believe the abil­ity to iden­tify infected plants early rep­re­sents a crit­i­cal strate­gic ele­ment and an essen­tial con­di­tion to effec­tively coun­ter­act its advance and pre­vent the bacterium's arrival in pre­vi­ously unaf­flicted areas.
See Also:
An Estimated 33,000 Jobs Lost to Xylella Fastidiosa in Puglia
Through the Redox (Remote Early Detection of Xylella) project, drones are used to iden­tify new Xylella fas­tidiosa out­breaks at the early stages of devel­op­ment, improv­ing the effec­tive­ness of con­tain­ment mea­sures and reduc­ing the time and costs asso­ci­ated with detec­tion, mon­i­tor­ing and sam­pling of plants.
Funded by the Italian Ministry of Economic Development, author­i­ties deploy uncrewed air­craft equipped with ther­mal sen­sors to mon­i­tor extended areas accu­rately.
"The goal of the Redox project is to develop a method­ol­ogy applic­a­ble to large areas to iden­tify olive trees that are infected with Xylella but do not yet show evi­dent symp­toms," said Vincenzo Barbieri, the chief mar­ket­ing offi­cer of Planetek, which pro­vides aer­ial and drone data pro­cess­ing for the project.
According to researchers, a tree affected by Xyella fas­tidiosa can be detected even before the char­ac­ter­is­tic des­ic­ca­tion of its leaves through almost imper­cep­ti­ble phys­i­o­log­i­cal alter­ations, such as color.
The hyper­spec­tral sen­sors mounted on the drones are expected to reveal these slight changes, allow­ing for an early diag­no­sis and poten­tially stop­ping the out­break before it spreads.
"Through these tech­niques, we try to limit the infec­tion as much as pos­si­ble, at least until genetic research will pro­vide a new gen­er­a­tion of plants resis­tant to the bac­terium, able to replace the tra­di­tional ones," Barbieri said.
The first tri­als of the project are under­way in Monopoli, in the province of Bari. A long-endurance drone pro­vided by the Italian Aerospace Technology District was equipped with sen­sors and a radio­met­ric ther­mal cam­era to acquire remote sens­ing data. The data may then be com­pared with sam­ple data obtained from other areas.
Besides the test­ing in Monopoli, two other air flights are already planned in April and August 2022 within the Italian national action plan against the bac­terium.
Also, in Puglia, the first Xylella detec­tion dog task force was offi­cially intro­duced to detect the bac­terium through their extremely sen­si­tive sense of smell.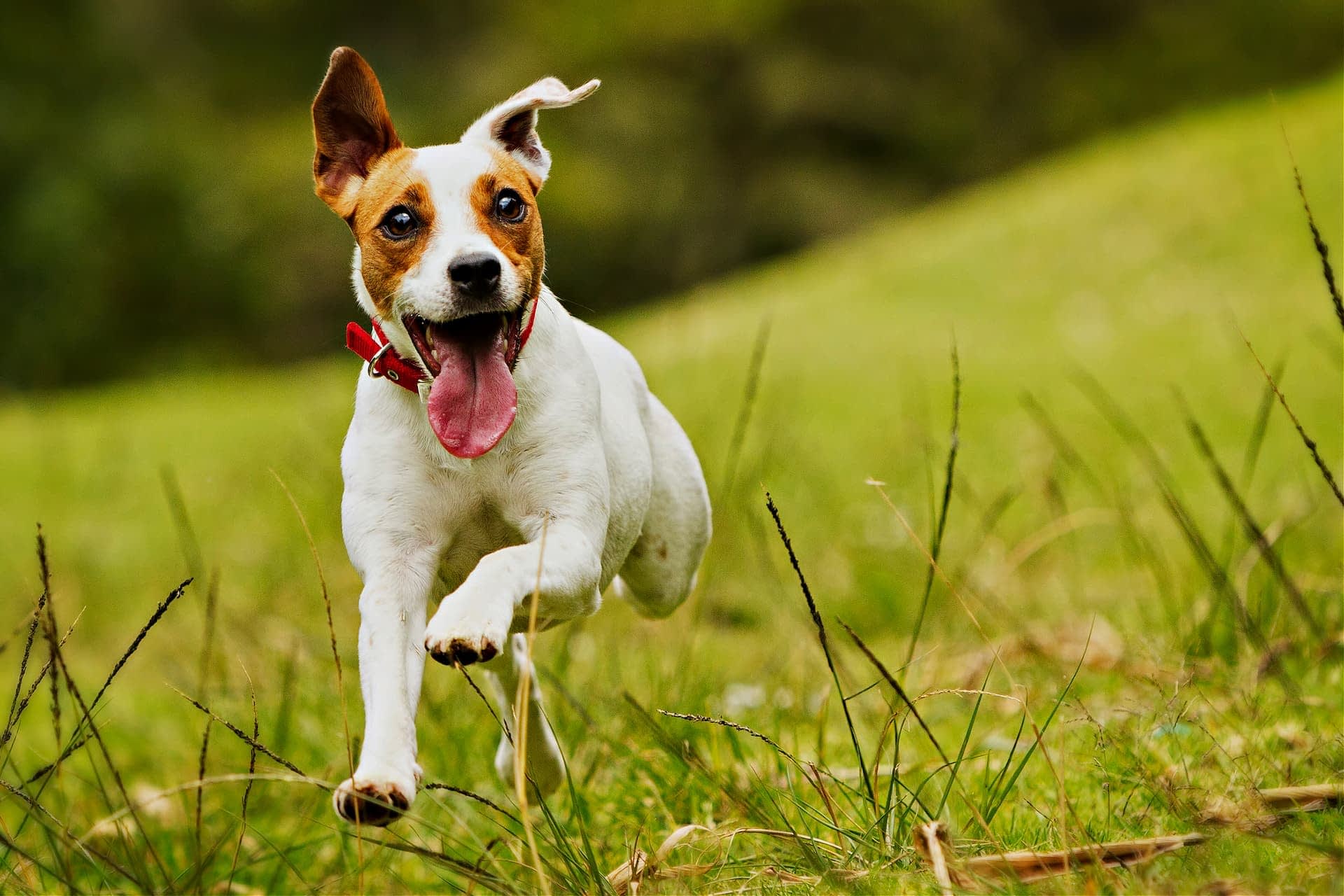 The unit com­prises six dogs: two Jack Russells, a Belgian Shepherd, a blood­hound, a Labrador retriever and a springer spaniel. The dogs will be used at nurs­eries and areas where plants are imported – ports and air­ports – to iden­tify infected plants before the appear­ance of rec­og­niz­able symp­toms.
The task force started in June 2021 with dogs that were already expert detec­tors.
"The train­ing was very intense: it took months to sub­mit to the dogs' atten­tion hun­dreds of sam­ples of plant odors to have an idea as pre­cise as pos­si­ble of the smell of the infected plants," dog trainer Serena Donnini said.
"Dogs were selected based on their par­tic­u­lar apti­tude to olfac­tion research: by now, there are eight Xylella detec­tion dog units ready to take action," she added.
---
---