Since he was appointed Deoleo's chief exec­u­tive, Ignacio Silva has man­aged to turn the for­tunes of the world's largest olive oil bot­tler around.
With a port­fo­lio that includes some of the world's most pop­u­lar olive oil brands – Bertolli, Carapelli and Carbonell – Deoleo was sad­dled with debt and strug­gling to pay it off when Silva arrived in April 2019.
The prob­lem with olive oil is that there is a year that some earn and another year that oth­ers earn, but the chain does not gen­er­ate value in a sus­tain­able way, and we have to solve that.
However, in the two and a half years since his arrival, Silva spear­headed efforts that sig­nif­i­cantly reduced deficits and boosted Deoleo's sales.
See Also:
CEO of Largest Olive Oil Company Says the Industry's Business Model is Broken
The company's resur­gence has allowed the for­mer Unilever and Schweppes Suntory exec­u­tive to begin plot­ting the future tra­jec­tory of Deoleo, address­ing some of the most press­ing issues fac­ing the global olive oil sec­tor.
One of the strate­gies Silva employed was to stop view­ing Deleo as a sin­gle global com­pany and begin focus­ing on indi­vid­ual mar­kets.
"Most deci­sions are made in local mar­kets, at the price level, at the pro­mo­tion level and the brand posi­tion­ing level," Silva told Olive Oil Times.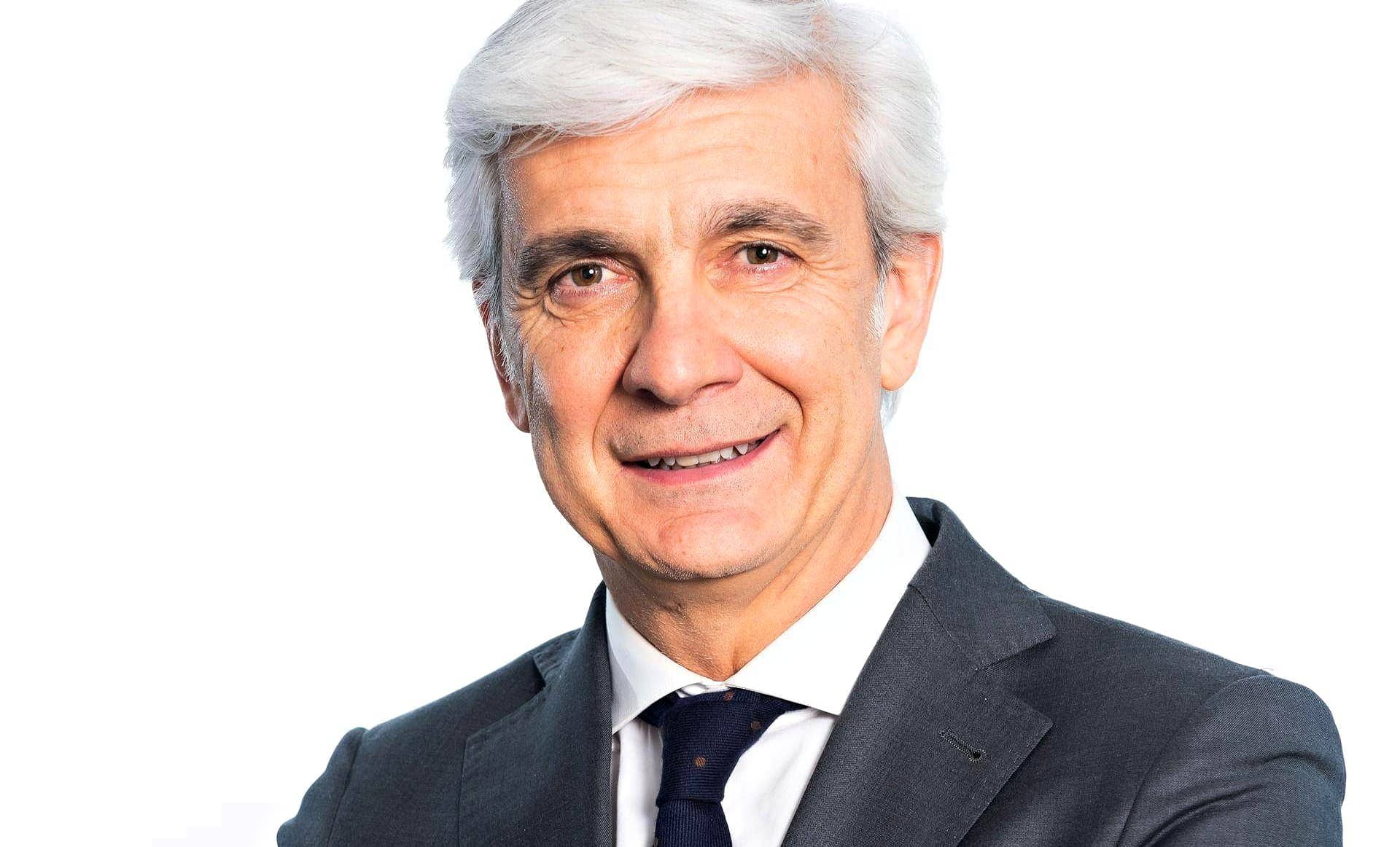 Taking tai­lored approaches to each mar­ket is becom­ing increas­ingly impor­tant as the sec­tor inches away from tra­di­tional olive har­vest­ing in Greece, Italy and Spain to high-den­sity and super-high-den­sity har­vest­ing in North Africa, Turkey, South America, Australia and California.
"The map of pro­duc­tion is chang­ing," Silva said. ​"The costs of col­lec­tion and pro­duc­tion in the tra­di­tional method, which is the major­ity of pro­duc­tion that exists in Spain and other coun­tries such as Greece, is infi­nitely higher than the cost of pro­duc­tion of super-inten­sive or irri­gated crops."
Simply put, Silva believes that com­pa­nies such as Deoleo need to adapt to this change.
It is eas­ier said than done. Across south­ern Europe, there has been plenty of push­back against the mod­ern­iza­tion of olive groves.
Lobbying from Spain has helped enshrine tra­di­tional agri­cul­tural pro­duc­tion as one of the three core ten­ants of the lat­est iter­a­tion of the Common Agricultural Policy.
While the future of olive oil pro­duc­tion will be dri­ven by the trans­for­ma­tion to mod­ern olive groves, Silva believes tra­di­tional har­vest­ing done sus­tain­ably will remain an essen­tial part of the global olive oil mar­ket.
"They pro­duce a series of vari­eties that are very impor­tant in our blends," Silva said. ​"We need vari­eties that do not live well in the inten­sive sys­tem, in the irri­gated sys­tem, which are vari­eties that have much less sta­bil­ity, and there­fore have a much shorter shelf life."
"We have to con­tinue sup­port­ing diver­si­fi­ca­tion and spe­cial­iza­tion in high moun­tain cul­ti­va­tion… in coun­tries such as Spain, Italy and Greece," he added. ​"We have to help them improve their pro­duc­tiv­ity; we have to help them to mod­ern­ize, to develop new vari­eties, vari­eties that are dif­fer­ent and there­fore spe­cial and have a dif­fer­en­tial value. We have to pay them more for that pro­duc­tion."
Silva said the pro­mo­tion of tra­di­tional pro­duc­tion and sus­tain­abil­ity go hand-in-hand. In January, the com­pany will announce its lat­est sus­tain­able strat­egy. Among its goals is to help tra­di­tional pro­duc­ers become more prof­itable while fol­low­ing agri­cul­tural best prac­tices.
"There are two solu­tions," Silva said. ​"One is to change to a model sim­i­lar to what Portugal has done, a par­tial solu­tion. But I believe that there is another solu­tion that has to do with sus­tain­abil­ity and that the two have to go together."
"That is, to defend the small pro­duc­ers, as long as they are able to mod­ern­ize, dig­i­tal­ize and above all to diver­sify," he added.
Regardless of the type of pro­duc­tion, Silva sees the lack of tech­no­log­i­cal mod­ern­iza­tion as some­thing else that holds the olive oil sec­tor back at all lev­els.
"I believe that the sec­tor, in gen­eral, is a fairly old-fash­ioned sec­tor, with out­dated prac­tices and there­fore using dig­i­ti­za­tion, for exam­ple, to con­trol the pro­duc­tion process and con­trol trace­abil­ity, are very rel­e­vant aspects," he said.
Silva cited the use of tech­nol­ogy to antic­i­pate har­vests as some­thing that would help rev­o­lu­tion­ize the sec­tor.
He said Deoleo is work­ing with the University of Córdoba on tech­nol­ogy to help pro­duc­ers antic­i­pate how much olive oil they will pro­duce at the begin­ning of the crop year instead of find­ing this out in December or January.
Silva argues that this would help pro­duc­ers plan for the future by antic­i­pat­ing prices at ori­gin and qual­ity.
Along with improv­ing prof­itabil­ity for farm­ers, Silva argues the sec­tor needs to add value to the entire olive oil sup­ply chain. He said this would stop the com­modi­ti­za­tion of olive oil, which empha­sizes pro­duc­tion at the low­est pos­si­ble costs and often sees qual­ity as col­lat­eral dam­age.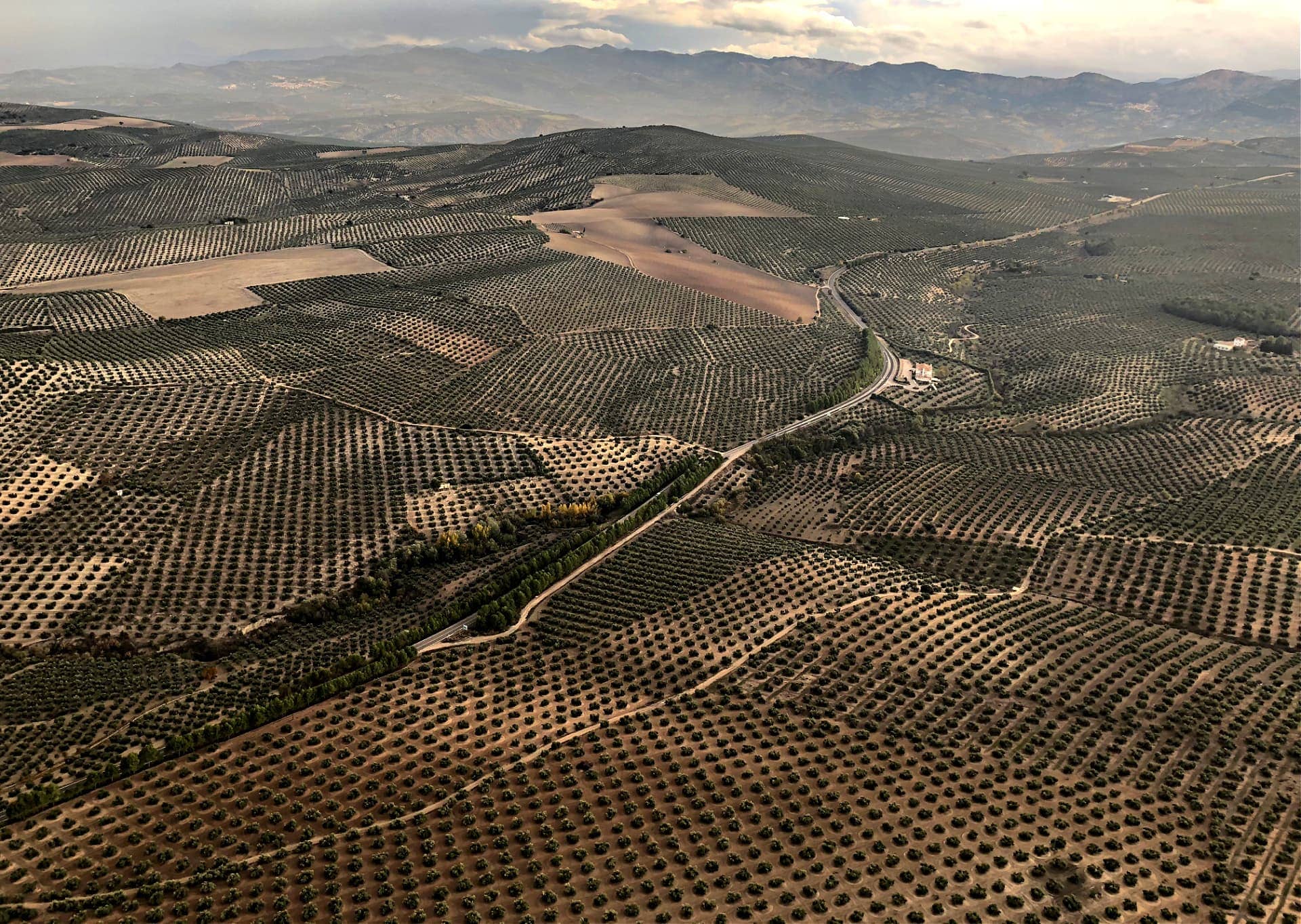 However, doing this requires com­pa­nies to focus more on con­sumers and less on their pre­con­ceived notions of what peo­ple should want in an olive oil.
"What the com­pany has to do is put the con­sumer at the cen­ter of all our deci­sions and try to sat­isfy their needs," he said. ​"This way, I believe that we will achieve more sus­tain­able devel­op­ment of the cat­e­gory than we have so far."
Silva repeated what olive oil pro­duc­ers of all sizes from all over the world have told Olive Oil Times, which is the need to edu­cate con­sumers about the dif­fer­ences between ​"good" olive oil and ​"bad" olive oil and why one is worth more money than the other.
"I think there is a lot of work to be done there," Silva said. ​"I believe that one of the errors that the cat­e­gory has had in recent years is that it has not been trans­par­ent with the con­sumer, and that is some­thing that we are now pay­ing for in coun­tries such as Spain."
Silva said the new leg­is­la­tion in Spain gov­ern­ing olive oil qual­ity and stan­dards is a step in the right direc­tion but could have been stronger.
The leg­is­la­tion includes a series of trace­abil­ity require­ments for bulk olive oil ship­ments, tighter con­trol on how the terms ​"vir­gin" and ​"extra vir­gin" may be used and a crack­down on blend­ing olive oils from dif­fer­ent crop years.
One ele­ment of the cur­rent olive oil mar­ket that the new leg­is­la­tion failed to address but Silva insists must be reformed was the role of tast­ing pan­els in deter­min­ing olive oil qual­ity.
"The tast­ing panel was cre­ated to give con­sumers secu­rity, to guar­an­tee that the prod­uct they con­sume is a high-qual­ity prod­uct, and above all, it is a prod­uct that is exactly what the bot­tle says," Silva said.
"Now, I think it is not the best tool," he added. ​"It is a tool that gives bot­tlers legal inse­cu­rity because we con­trol only part of the chain."
"The qual­ity of the oil has to do with the col­lec­tion method, with the way the prod­uct is cared for at the source, how we bot­tle it and, above all, how it is stored and cared for at the point of sale," Silva con­tin­ued. ​"Therefore, we can­not be held respon­si­ble for the entire chain, being only partly respon­si­ble for one part."
The con­tro­versy over the role of tast­ing pan­els has long been an issue in Spain. Supporters of the tast­ing panel said they are ​"a fun­da­men­tal instru­ment" to ensure qual­ity.
Detractors argue that it is an anti­quated method that heaps legal risk on bot­tlers, exporters and retail­ers. In 2018, an audit from PricewaterhouseCoopers called sen­sory panel eval­u­a­tions ​"an inap­pro­pri­ate qual­ity con­trol mech­a­nism that vio­lates the most ele­men­tal prin­ci­ples of the Spanish legal sys­tem, and gravely harms the pub­lic and the olive oil indus­try."
For his part, Silva said the lack of con­sis­tency from tast­ing pan­els gen­er­ates inse­cu­rity in the indus­try. He wants to see more agency at every step in the olive oil sec­tor, from farm­ers to retail­ers.
"I believe that the tast­ing panel has to be replaced by some­thing that bot­tlers them­selves have to take a step for­ward, offer, antic­i­pate and reg­u­late," he said. ​"We have to put an alter­na­tive method to the tast­ing panel that ensures that it guar­an­tees qual­ity to con­sumers, but that it does not use sub­jec­tive sys­tems."
While Silva acknowl­edges plenty of chal­lenges face the olive oil sec­tor, he is opti­mistic that the mil­len­nia-old crop can con­tinue to pro­vide a decent liv­ing to every­one involved in its pro­duc­tion and com­mer­cial­iza­tion.
Despite warn­ings that high prices hurt exporters, Silva said that olive oil is as valu­able as peo­ple believe it to be. For every­one in the sec­tor to pros­per, they must take this approach.
"I think the [profit] mar­gin issue has to do with the value we place on the prod­uct," he said. ​"If we do not value the prod­uct and find extra vir­gin oils of dubi­ous qual­ity for €3, it is impos­si­ble for the chain and all its agents to earn money."
"The prob­lem with olive oil is that there is a year that some earn and another year that oth­ers earn, but the chain does not gen­er­ate value in a sus­tain­able way, and we have to solve that," he con­cluded.
---