The Robert Mondavi Institute's Silverado Sensory Theater at the University of California at Davis will once again wel­come olive oil proces­sors for a Master Milling Certificate Course from September 20 to 23.
Dan Flynn, exec­u­tive direc­tor of the university's UC Davis Olive Center, has announced that the pro­gram will once again be led by Leandro Ravetti, one of the world's lead­ing experts in the grow­ing, pro­cess­ing and stan­dards of olive oil.
Ravetti has served as the exec­u­tive direc­tor for Australia's Boundary Bend Limited since 2005. Through a com­bi­na­tion of inno­va­tion, tech­nol­ogy, and data analy­sis, he has been instru­men­tal in guid­ing the com­pany to rapid growth and opti­mum effi­ciency, with its Cobram Estate brands earn­ing the dis­tinc­tion as the win­ningest brand at the New York International Olive Oil Competition over the past sev­eral years.
An agri­cul­tural engi­neer hail­ing from Argentina, Ravetti worked for many years with the National Institute of Agricultural Technology in olive pro­duc­tion research, serv­ing as an advi­sor to sev­eral of the country's largest olive grow­ers and olive oil pro­duc­ers. In 2001, he made the cross-con­ti­nen­tal leap to Australia, where he cur­rently leads the Modern Olives tech­ni­cal team, con­sult­ing and pro­vid­ing guid­ance to major grow­ers and proces­sors.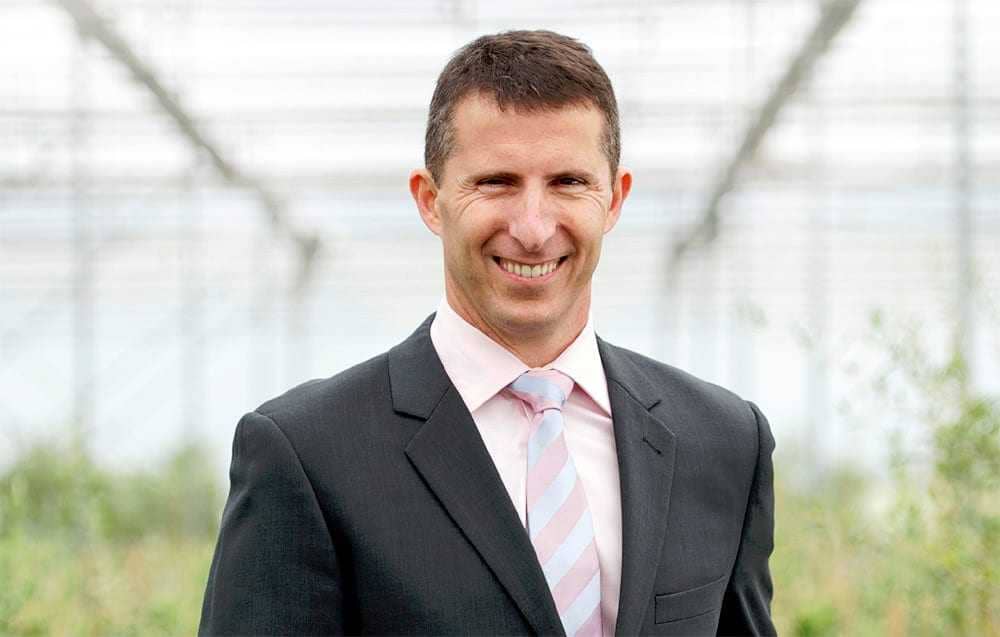 This year's pro­gram will include field trips to three olive oil proces­sors in Yolo County, includ­ing Boundary Bend's new U.S. out­post in nearby Woodland. Throughout the four days, par­tic­i­pants hail­ing from across the coun­try and around the globe will receive instruc­tion from a vari­ety of experts and, in addi­tion to the field trips, will have the oppor­tu­nity to observe on-site pro­cess­ing cour­tesy of Olive2Bottle Mobile Services.
According to the Center's web­site, ​"The Master Milling Certificate Course has helped hun­dreds of olive oil proces­sors pro­duce bet­ter oil more effi­ciently. A sur­vey of last year's atten­dees found that 90 per­cent of respon­dents believed that the course mate­r­ial would boost their qual­ity or effi­ciency by more than five per­cent, and 72 per­cent said that the course was ​"very likely" to lead to higher prof­itabil­ity."
The world-class cur­ricu­lum offered through the course, now in its eighth year, remains the only one of its kind in North America. From now until August 1, a spe­cially dis­counted early reg­is­tra­tion rate is being offered.

---