The name has changed, but the mis­sion for the award-win­ning pro­duc­ers behind Southern California's Pura Grove remains the same: craft­ing high-qual­ity organic extra vir­gin olive oil.
The brand, for­merly known as Pitchouline, earned a Silver Award at the 2023 NYIOOC World Olive Oil Competition for its medium-inten­sity organic blend.
"Fabien [Tremoulet, the for­mer owner] always entered the com­pe­ti­tion, so I entered to con­tinue his tra­di­tion," Tim Bui told Olive Oil Times.
Bui, who also runs a per­sonal care and sup­ple­ment busi­ness, bought the farm from the Tremoulets in 2021.
See Also:
Producer Profiles
"I saw the oppor­tu­nity to buy 50 hectares of land that Fabien was already grow­ing olives and pro­duc­ing oil on, and it was a great oppor­tu­nity to get into the olive busi­ness," he said. ​"I checked out the land and fell in love with it even though I did­n't know much about agri­cul­ture."
Bui is now work­ing to incor­po­rate Pura Grove into his larger com­pany, Pura d'Or, which sells organic sup­ple­ments and per­sonal care prod­ucts for skin and hair.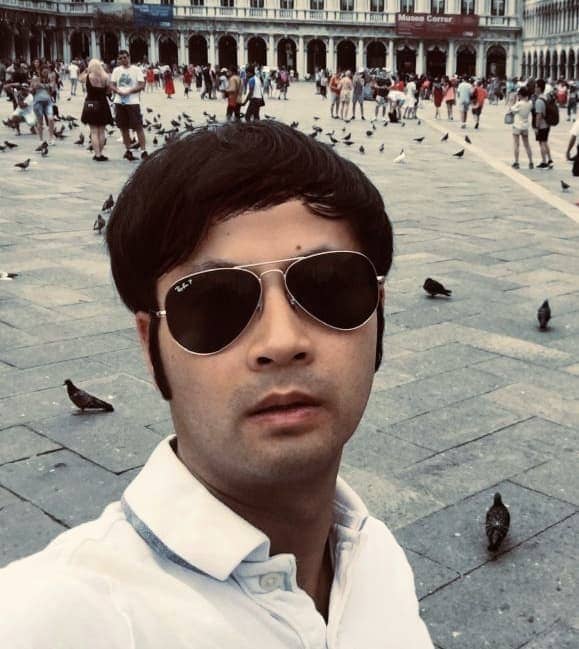 "A lot of our per­sonal care prod­ucts use oils. Some of the oils that we've been using are argan oil, cas­tor oil, rose seed oil, sweet almond oil, apri­cot oil and olive oil," he said.
While olive oil has been used for hair, beauty and skin­care pur­poses for mil­len­nia, Bui said a con­sis­tent prob­lem he faced at Pura d'Or was know­ing the prove­nance and milling meth­ods of the bulk olive oil he imported from Europe.
Media reports sug­gest­ing a sig­nif­i­cant share of imported extra vir­gin olive oils to the United States were mis­la­beled fur­ther fueled Bui's sus­pi­cion and led him to get into the busi­ness him­self.
"This way, we have more ver­ti­cal inte­gra­tion at Pura d'Or," he said. ​"I want high-qual­ity olive oil. The only way to ensure that is to have full con­trol of the farm."
Bui now uses roughly 10 per­cent of his pro­duc­tion in his skin and hair care prod­ucts, while he bot­tles and sells the remain­ing 90 per­cent under the Pura Grove brand.
He attrib­uted this ini­tial suc­cess at the NYIOOC, the world's largest olive oil qual­ity con­test, to the help pro­vided by Tremoulet dur­ing the tran­si­tion.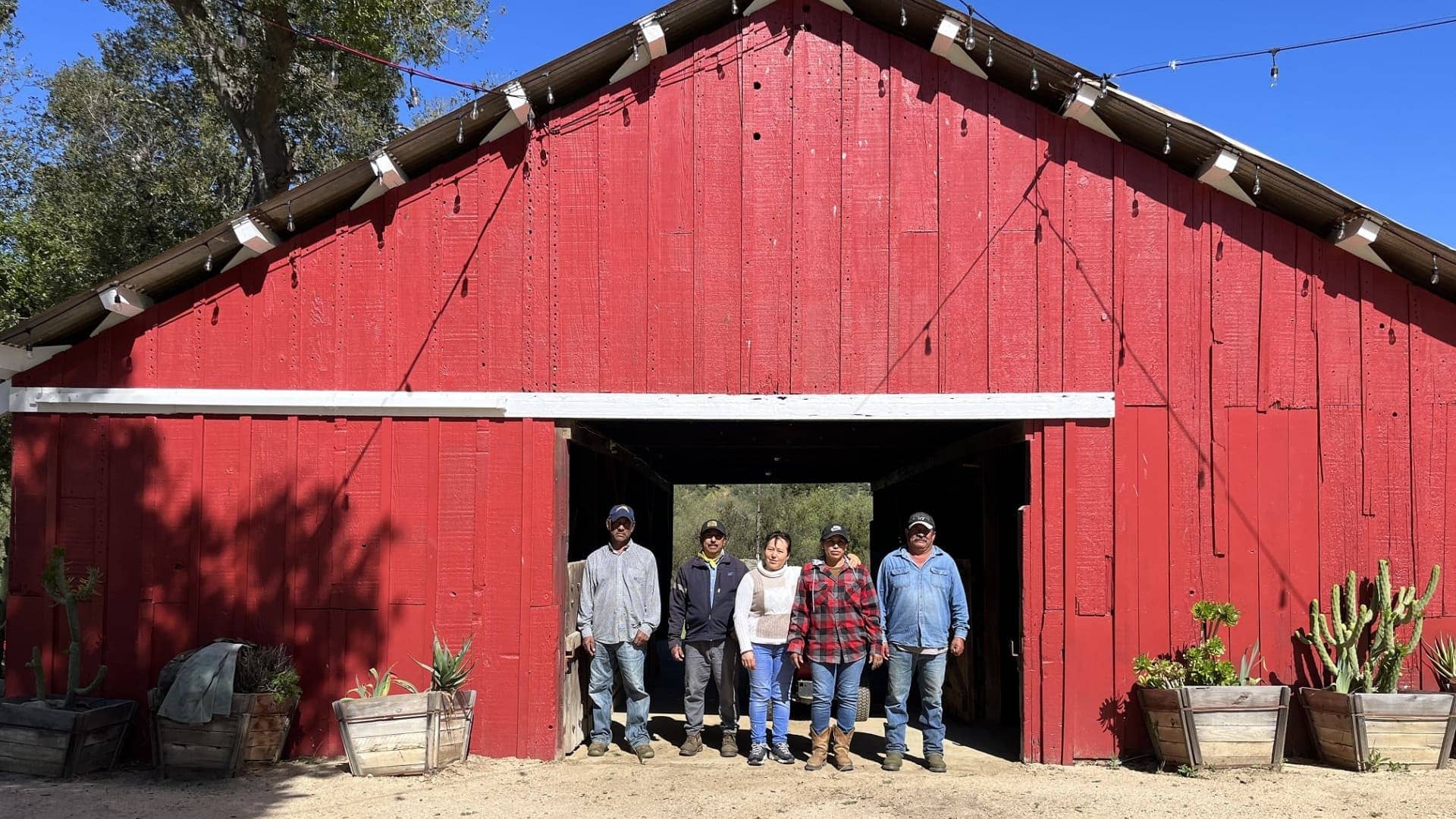 However, Bui also hired addi­tional farm work­ers and a con­sul­tant to help him learn more about olive farm­ing and oil pro­duc­tion. Still, he said olive farm­ing is not easy and con­tin­ues to face a steep learn­ing curve.
"We're not mak­ing any money yet from the farm," he con­firmed. ​"Last year (2021/22), we did­n't get any har­vest at all."
"Farming, in gen­eral, is a lot of hard work," Bui added. ​"It's a lot of man­ual labor that you have to put into the process just get one bot­tle of oil."
He believes olive farm­ing in California is espe­cially dif­fi­cult due to the higher pro­duc­tion costs than those faced in Europe, espe­cially Spain.
"I think olive oil pro­duc­tion, in gen­eral, is very chal­leng­ing in all of California," he said. ​"We're fac­ing stiff com­pe­ti­tion from over­seas."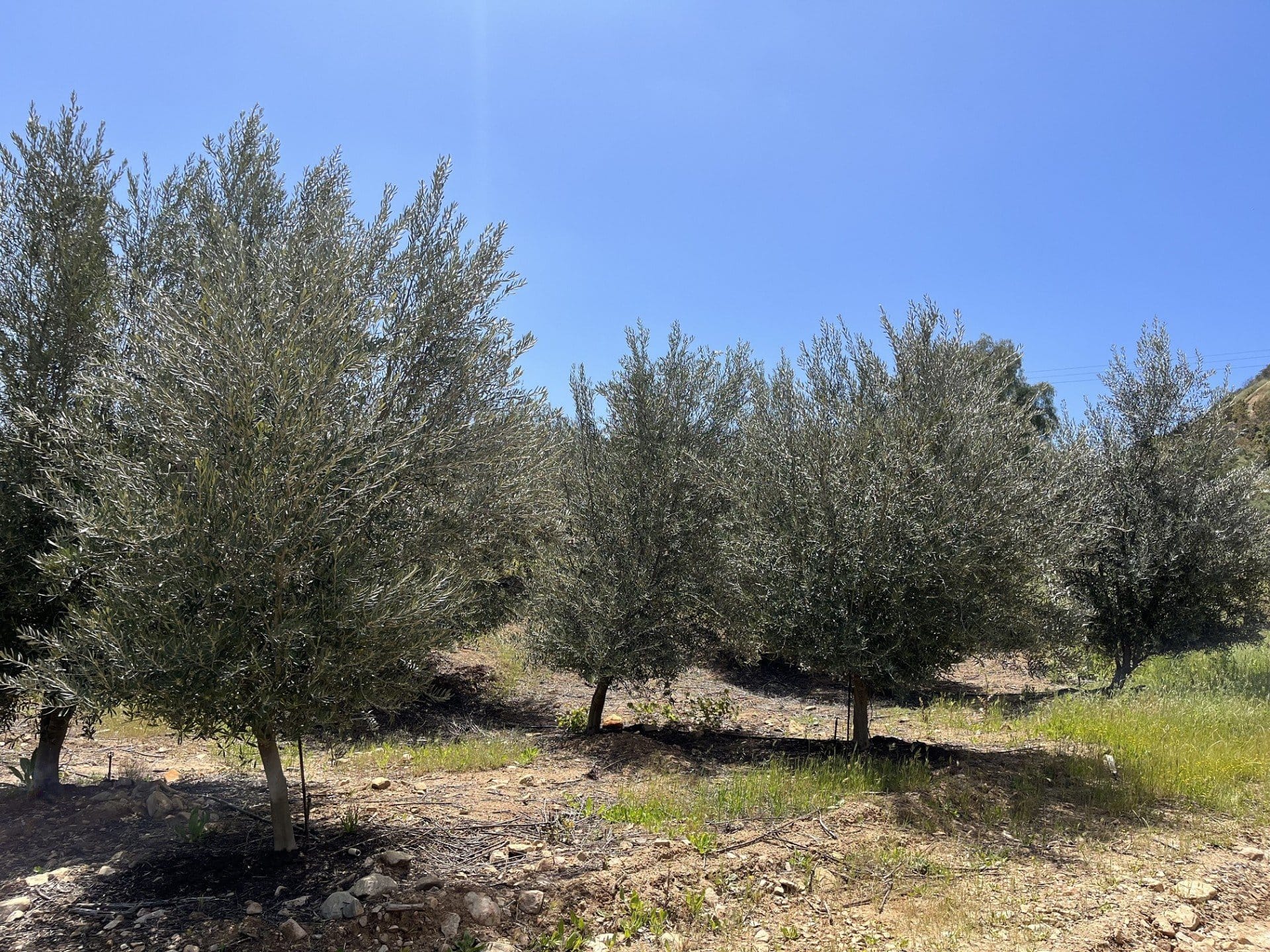 Bui sells Pura Grove for $29 (€26) per bot­tle, which he said can­not com­pete with imported extra vir­gin olive oil that sells for as low as $5 (€4.5) in the super­mar­ket.
He believes con­sumer edu­ca­tion is the best way to pro­mote California's extra vir­gin olive oil, but gov­ern­ment pol­icy should also be enacted to put U.S. pro­duc­ers on a level play­ing field.
"If I were just to stop grow­ing, cut all my olive trees down and import olive oil from Europe, I would make a profit," he said. ​"It's that much cheaper to buy it than to grow olives, pro­duce olive oil and sell it."
However, after a rocky first few years – albeit one that ended with a Silver Award – things are com­ing together, and Bui's prospects for the 2024 har­vest are look­ing up.
When he first bought the farm, which sits amid the De Luz hills between San Diego and Los Angeles, there were 9,000 olive trees of 10 dif­fer­ent vari­eties, many of which had not entered full matu­rity yet.
Bui planted 1,000 more olive trees and some avo­cado trees since 2021. He expects pro­duc­tion to increase in the next half-decade as many olive trees mature and bear more fruit. He also plans to sell avo­cado oil.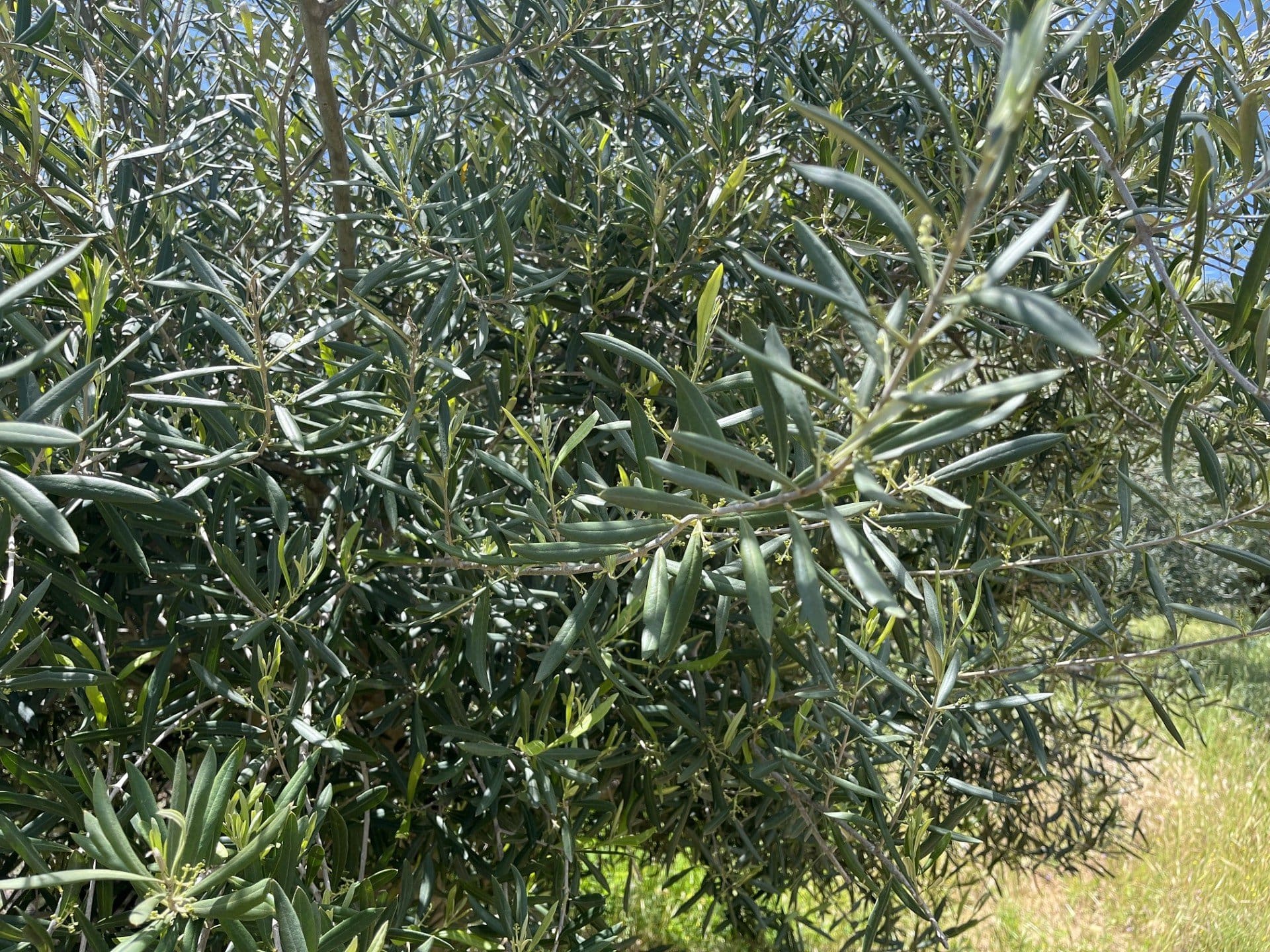 Despite his efforts to bol­ster pro­duc­tion and fur­ther diver­sify, Bui said he still faces many other chal­lenges in pro­duc­ing organic extra vir­gin olive oil in California.
The most imme­di­ate was hav­ing the oils re-cer­ti­fied by the United States Department of Agriculture (USDA).
Tremoulet's Pitchouline extra vir­gin olive oil oils had the cer­ti­fi­ca­tion, but Bui said he needed to re-cer­tify once the farm changed hands. ​"I won't say it was dif­fi­cult, but there are a lot of require­ments, and we had to make a lot of changes," he said.
Bui also seeks to cer­tify his newly-planted groves for the first time, a three-year process. ​"It is def­i­nitely worth­while just for health rea­sons," he said.
"Organic is the com­pany phi­los­o­phy and my per­sonal phi­los­o­phy," he added. ​"I've always been against pes­ti­cides and fungi­cides. They stay in the soil for a long time."
Bui also senses the global trend of grow­ing demand for organic olive oil. According to some research, the organic olive oil mar­ket is expected to grow to $2.2 bil­lion by 2031, up from $933 mil­lion in 2021.
"I think the con­sumer is shift­ing toward organic olive oil every day," he said.
---