Once again, Italy achieved major suc­cess at the 2017 New York International Olive Oil Competition (NYIOOC), with a record 124 awards among 198 entries. The coun­try ranked first in both the num­ber of con­tes­tants and awarded brands. Italian pro­duc­ers achieved out­stand­ing results even after fight­ing the hard­ships of one of the worst har­vest sea­sons in recent times, which reduced thier usual pro­duc­tion by half.

The New York com­pe­ti­tion is a major show­case and the favor­able appraisal of such an inter­na­tional high-level panel is an impor­tant recog­ni­tion of our ded­i­ca­tion.
Italian pro­duc­ers are liv­ing proof that devo­tion and per­se­ver­ance are the fun­da­men­tal resources to get great results under any con­di­tion.
See Also:The Best Italian Olive Oils for 2017
At Fattoria Ramerino, three miles from the Brunelleschi's dome in Florence, they say that ​"the recog­ni­tion of the NYIOOC is very impor­tant for pro­duc­ers, but also use­ful to dis­close more and more the value of qual­ity to con­sumers."

---
---
Filippo Alampi won a Gold Award with
Guadagnòlo Primus
, a blend of Frantoio and Moraiolo with a bit of Leccino and Pendolino, and a Silver Award with the monocul­ti­var
Moraiolo
.
"Last har­vest was com­pli­cated, and not sat­is­fy­ing regard­ing quan­tity, but the most care­ful farm­ers man­aged to defend olive groves with appro­pri­ate strate­gies," Alampi told Olive Oil Times. ​"Diligent pro­duc­ers obtained good prod­ucts despite the drop in yield, and organic pro­duc­ers like us reached great results which rewarded all the efforts," Alampi observed. ​"Going organic was a chal­lenge but also gave us great sat­is­fac­tion."
The mono­va­ri­etal of Borgiona Tremila Olive, and the blend of Frantoio, Moraiolo, Dolce Agogia and Leccino, Vubia both earned Gold Awards.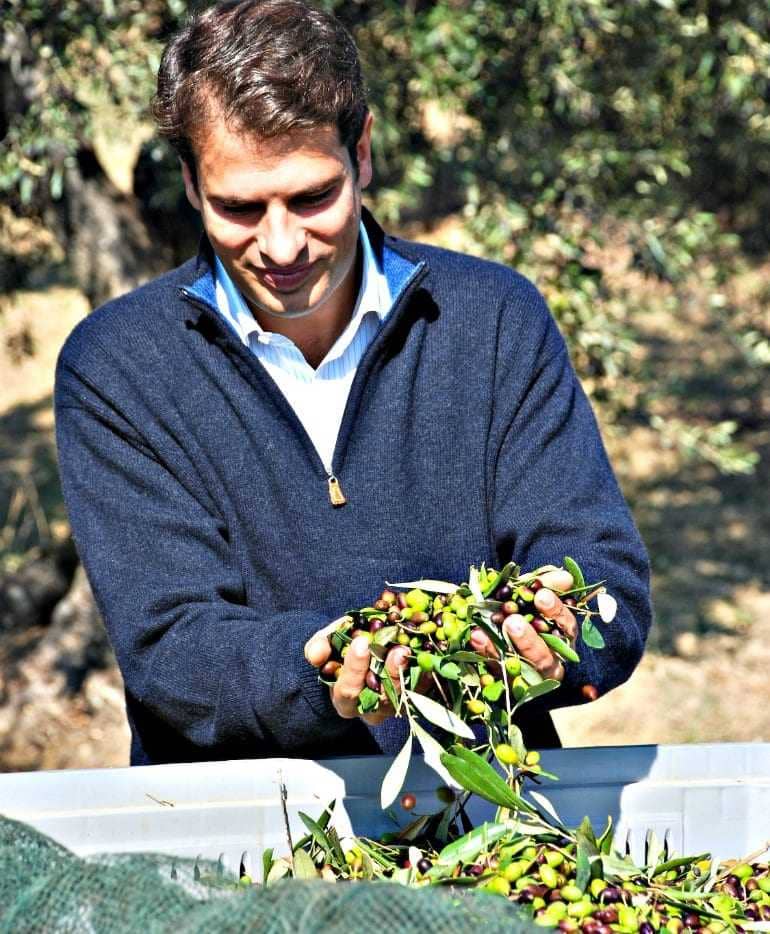 "These recog­ni­tions are not just goals but above all the begin­ning of a new chal­lenge," said Lorenzo Fasola Bologna, who man­ages Castello Monte Vibiano Vecchio, the first com­pany in the agri­cul­tural sec­tor to have elim­i­nated their green­house gas emis­sions in accor­dance with the inter­na­tional stan­dard ISO 14064. ​"I think this approach is not only good for the envi­ron­ment but also for the qual­ity of our extra vir­gin olive oils," he pointed out.
"I believe, in fact, that any kind of food includes a part of the envi­ron­ment in which it is pro­duced. This is also a way to show that work­ing in a healthy envi­ron­ment can bring great results." Bologna will set up a new machin­ery in the mill that will be ready for the next har­vest, because ​"every type of olive requires a dif­fer­ent kind of crush­ing sys­tem," he observed. ​"We want to be ver­sa­tile and have the abil­ity to offer dif­fer­ent extra vir­gin olive oils with the most expres­sive fea­tures."
"I am so glad about these awards, which are an incen­tive to con­tinue our work with devo­tion," Paolo Bonomelli told Olive Oil Times right after hav­ing received the news of his out­stand­ing vic­tory which con­sisted of three awards.
Bonomelli obtained a Best in Class with TreFórt, a blend of Casaliva, Trepp and Fort, and two Gold Awards for the mono­vari­a­tel Ca'Rainene Drizzar Garda DOP and the blend Ca'Rainene Garda DOP, which is a com­bi­na­tion of Casaliva, Leccino and Pendolino.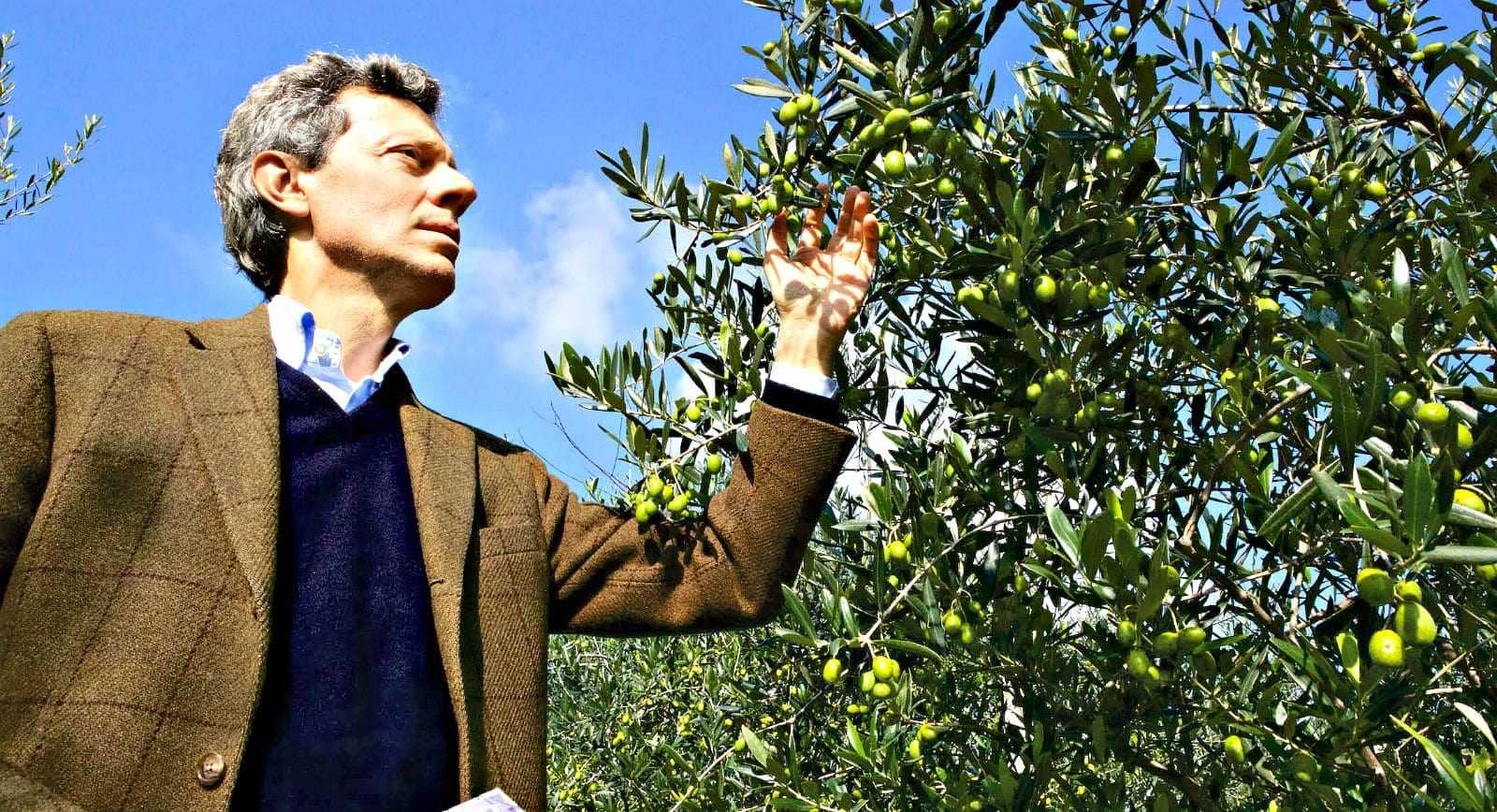 The recog­ni­tion in New York was achieved with hard work and con­stant mon­i­tor­ing of olive groves, Bonomelli revealed, con­sid­er­ing that pro­duc­tion of excel­lence requires effort and ded­i­ca­tion, which gen­er­ate high costs.
"The only way to keep the qual­ity high is to ensure cor­rect remu­ner­a­tion to those who pro­duce it," Bonomelli pointed out. ​"It is impor­tant that con­sumers rec­og­nize that the value of high-qual­ity prod­ucts must be trans­lated into an appro­pri­ate price. Large amounts are spent for many worth­less goods, while extra vir­gin olive oil is an invalu­able trea­sure, and pay­ing the right price allows pro­duc­ers to improve qual­ity."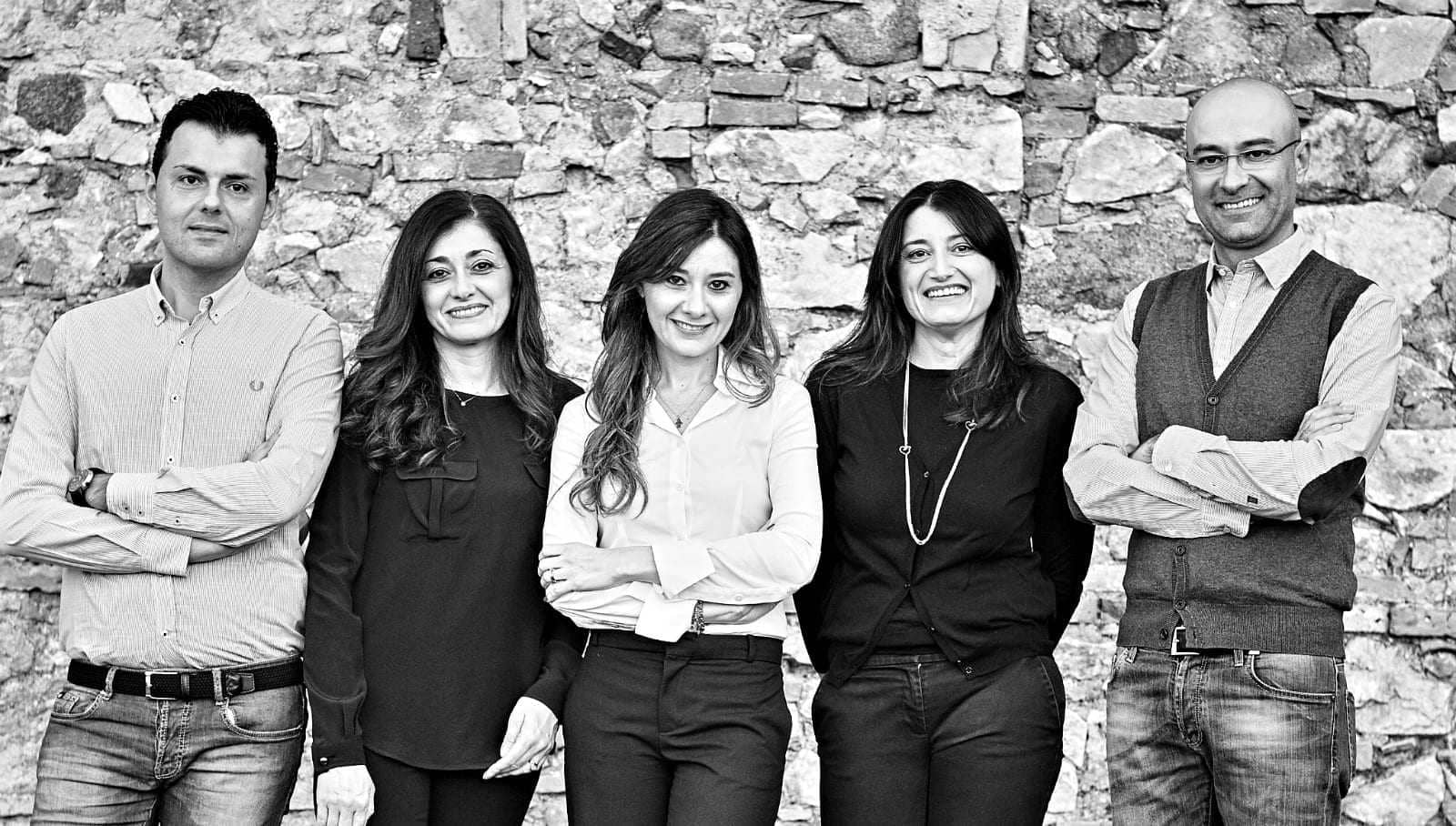 "We are proud of this recog­ni­tion, as the NYIOOC is a very high pro­file event, thanks to which we made our national and inter­na­tional cus­tomers proud of us," said Michele Librandi, who man­age the fam­ily farm with his sis­ters Carmela, Angela and Lucia and his brother Pino.
"We were very care­ful to select this com­pe­ti­tion to enter with our extra vir­gin olive oil pro­duced in the sec­u­lar farm Tenute Librandi Pasquale, ded­i­cated to my father who inher­ited the olive groves from his great-grand­fa­ther," remarked Librandi.
Librandi's 150-hectares (370-acre) olive grove requires effort that he said were made with plea­sure and pas­sion and which led to the Gold Award. Their monocul­ti­var Nocellara del Belice has herba­ceous aroma with a hint of tomato leaf, which dif­fers from the typ­i­cal Nocellara thanks to the par­tic­u­lar pedo­cli­matic con­di­tions of their olive groves.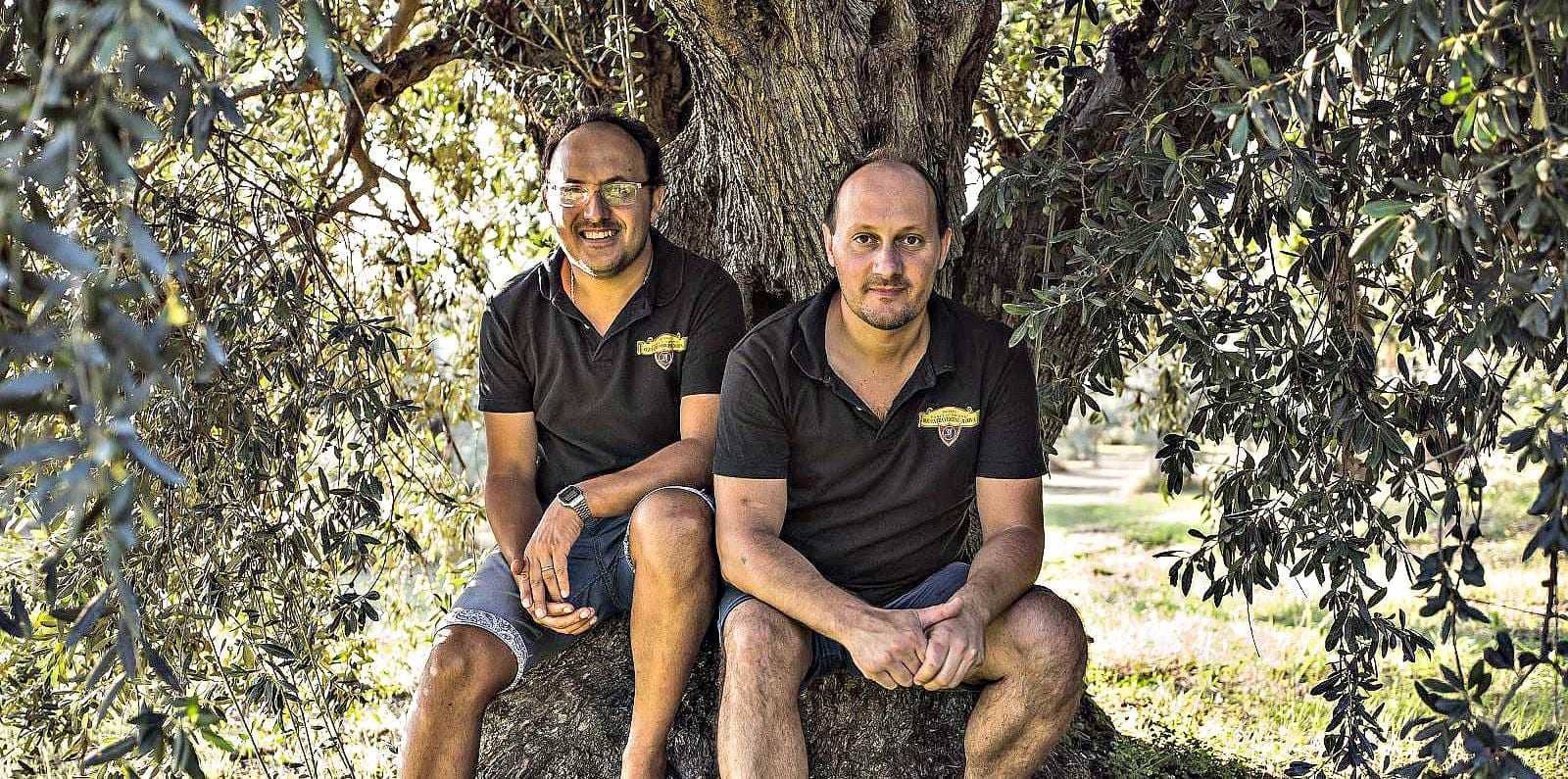 "We are delighted with this great result," said Paolo Di Gaetano after receiv­ing the Best in Class for the Gran Cru. Di Gaetano affirmed that after a par­tic­u­larly dif­fi­cult sea­son, the award rec­og­nized a great deal of effort that he made with his brother Simone Di Gaetano at the Tuscan farm Fonte di Foiano.
"Now, we have to expect every year to have a dif­fer­ent level of com­plex­ity and the har­vests to be no longer easy," he observed. ​"Olive trees are suf­fer­ing from cli­mate change, so we have to pay con­stant atten­tion and pro­vide ade­quate care."
Di Gaetano encour­aged other man­u­fac­tur­ers by say­ing, ​"this award is a demon­stra­tion that farm­ers who work hard every day can pro­duce a high-qual­ity extra vir­gin olive oil every year, despite all the dif­fi­cul­ties." He spec­i­fied that to obtain this result it was nec­es­sary to go to the olive grove daily. Thanks to this approach, the farm pro­duced an excel­lent blend of Frantoio, Moraiolo, Maurino and Picholine, which were har­vested at dif­fer­ent times and then blended for an intense and har­mo­nious extra vir­gin olive oil which seduced the inter­na­tional panel of the NYIOOC.
Villa Pontina is a mono­va­ri­etal of Itrana pro­duced in accor­dance with the spec­i­fi­ca­tion of the Colline Pontine DOP. ​"Despite the dif­fi­cult har­vest and the young age of our com­pany we got this prize along­side many sea­soned pro­duc­ers," said Francesco Le Donne who man­aged the farm with his uncle, Lucio Pontecorvi.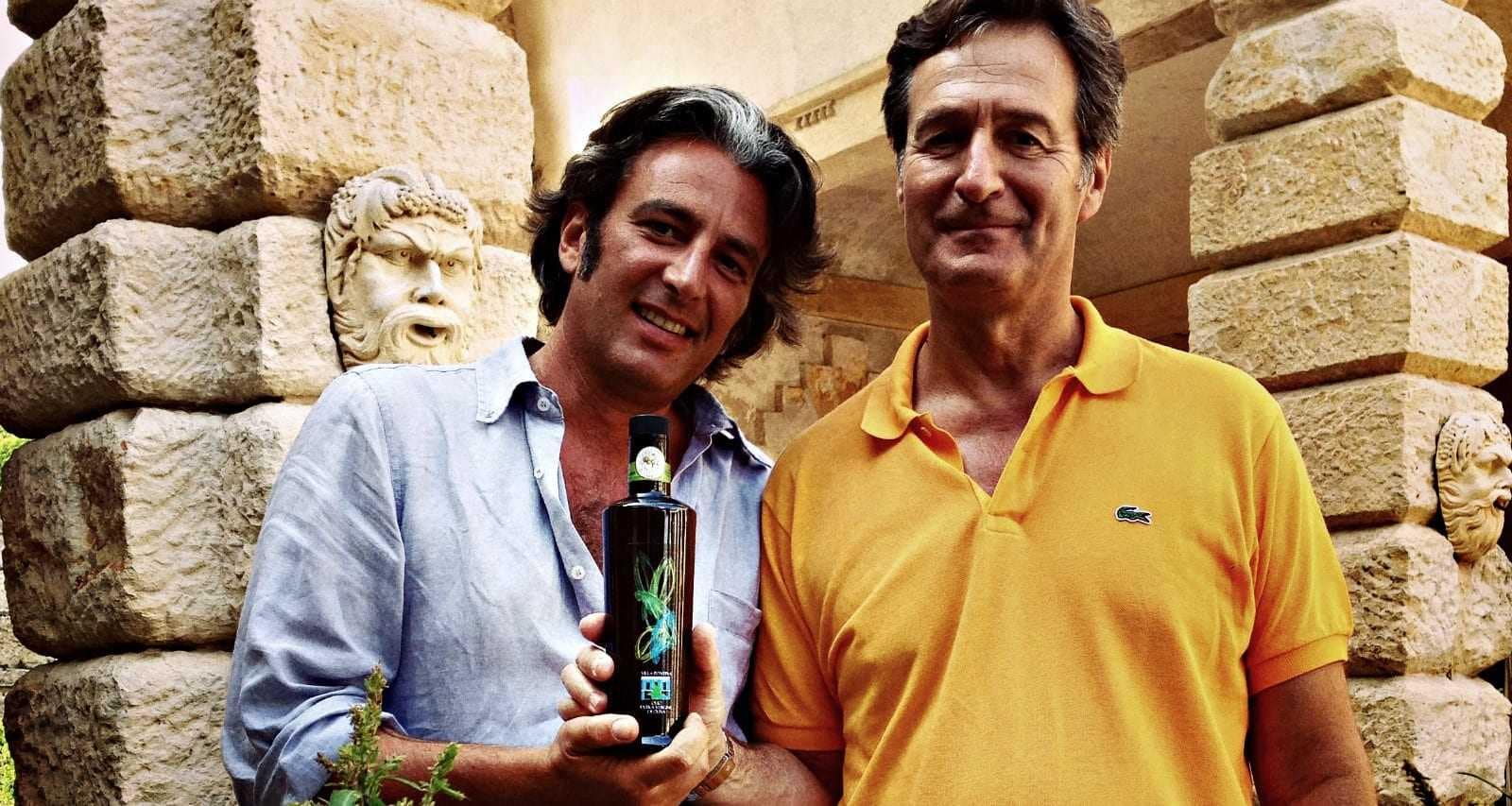 After grad­u­at­ing in finance and trav­el­ing the world, Le Donne came back to Sonnino to take care of the olive trees planted by his grand­par­ents. ​"I returned with the desire to pro­duce extra vir­gin olive oil, pre­serv­ing their her­itage and study­ing every­thing about Liquid Gold from pro­duc­tion to tast­ing," he revealed. With an organic approach that is ready to be con­verted to bio­dy­namic, they first tack­led a warm win­ter, then heavy rains on flow­ers and the onset of the olive fly and finally achieved a Gold Award for the sec­ond year in a row.
"The New York com­pe­ti­tion is a major show­case and the favor­able appraisal of such an inter­na­tional high-level panel is an impor­tant recog­ni­tion of our ded­i­ca­tion," said the expe­ri­enced pro­ducer Nicolangelo Marsicani, adding that ​"the NYIOOC is a con­test that every pro­ducer should attend to prove them­selves among so many man­u­fac­tur­ers from all over the world."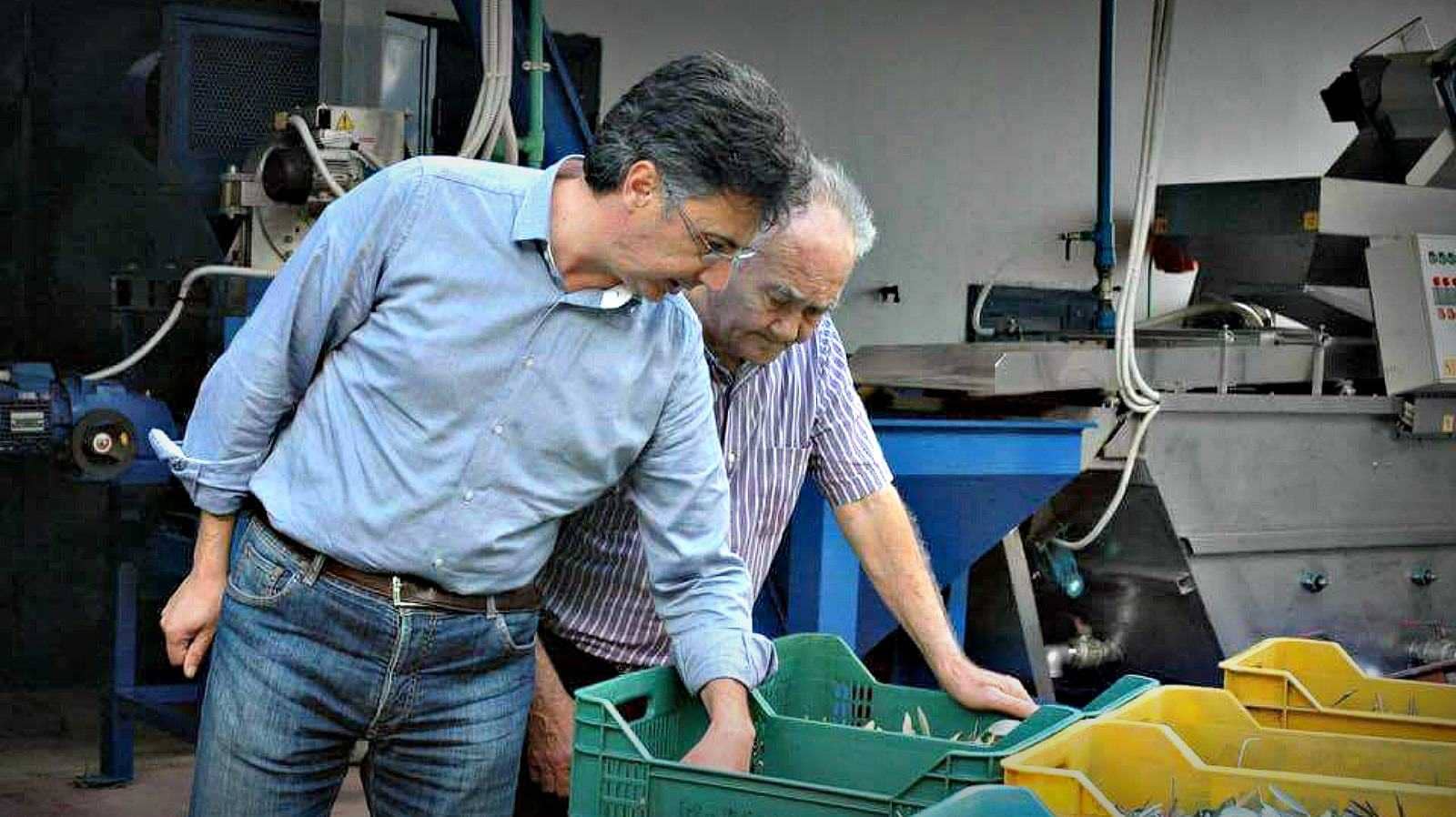 He won a Gold Award for the sec­ond year with a mono­va­ri­etal Frantoio DOP Cilento, which came out from olives har­vested in his olive groves in the first decade of October rig­or­ously crushed within 6 hours, under the super­vi­sion of a small group of experts and tasters. ​"The par­tic­u­lar sea­son has made it dif­fi­cult to process olives as they were lit­er­ally full of water," Marsicani explained. ​"We adjusted the extrac­tion tech­niques accord­ing to raw mate­r­ial deliv­ered to the miller and we obtained a very good prod­uct."
At NYIOOC, sev­eral awards in a row went to Titone. ​"I am glad about this lat­est result," said Antonella Titone who won a Silver Award with an organic extra vir­gin olive oil DOP Valli Trapanesi, a medium fruity blend with Nocellara del Belice and Cerasuola, with notes of tomato, grass and arti­choke.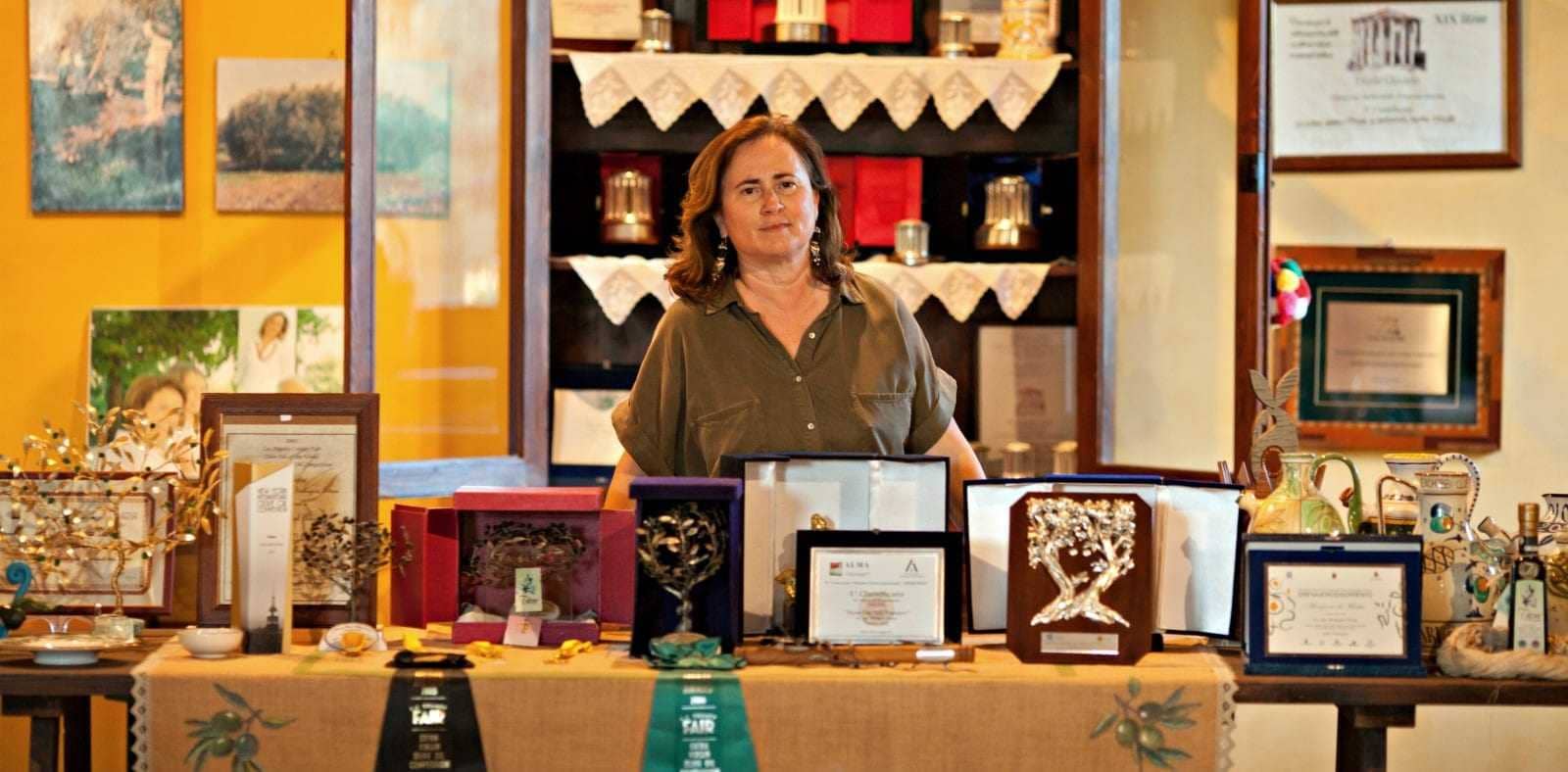 Their olive groves are located in Trapani and, dur­ing the period of the last har­vest, it was so hot that even if the olives were healthy from an agro­nomic point of view, they set up a spe­cial thermo-con­di­tioned stor­age to stock the freshly-har­vested olives and bring their tem­per­a­ture down.
"Over the next few years we will work to improve this aspect," Titone revealed. ​"Due to the organic man­age­ment, we are very care­ful about the evo­lu­tion of fruits dur­ing the year and we always mon­i­tor the olive grove espe­cially in the sum­mer, which is a use­ful and nec­es­sary habit to obtain an oil like the one which won."
"I'm very pleased with this award," Giuseppe Rosso told Olive Oil Times, point­ing out that his monocul­ti­var Tonda Iblea​"was recently redis­cov­ered and has been rec­og­nized thanks to its unique fla­vor of tomato."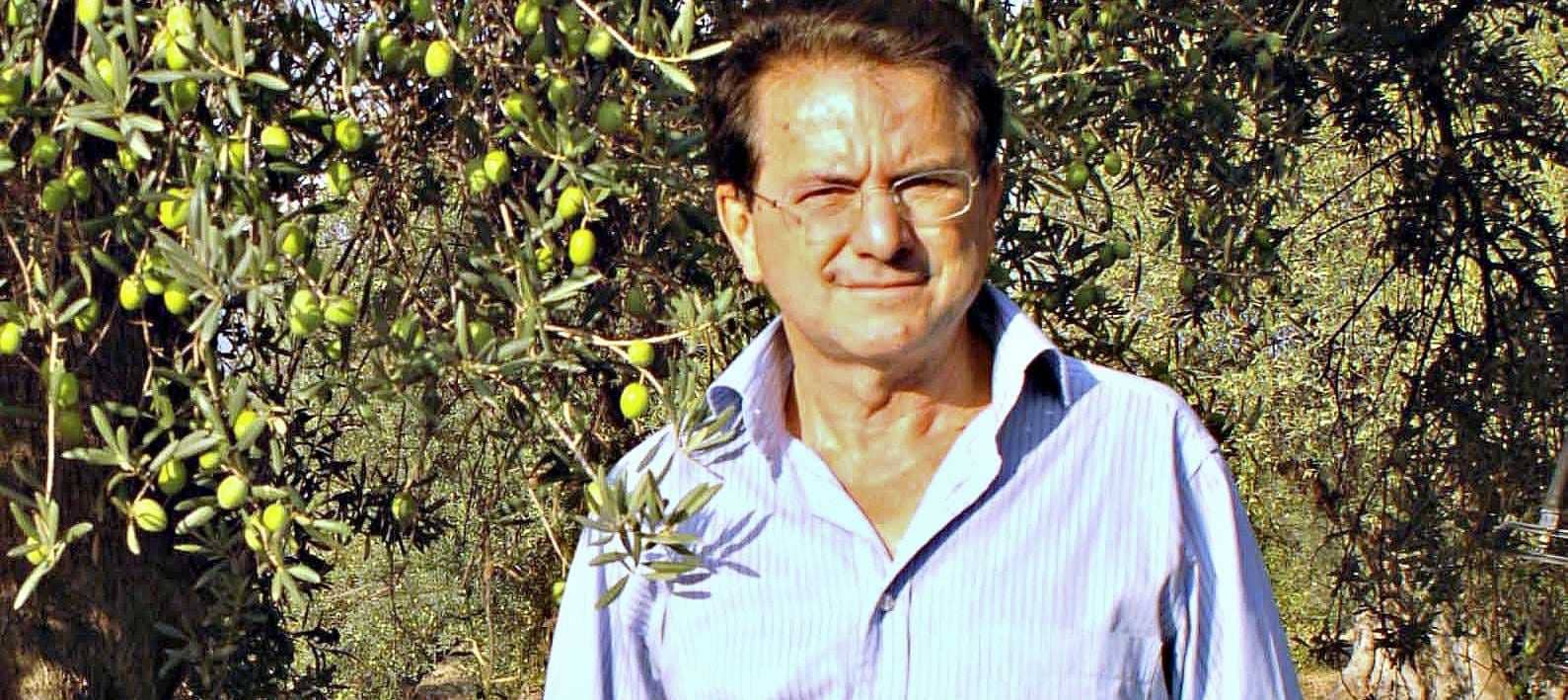 The farm Villa Zottopera is located in Chiaramonte Gulfi and has belonged to his fam­ily for more than four cen­turies. Most of the olive trees are 300- to 400-years old and some plants are up to 1,000 years of age. Now, they export 90 per­cent of pro­duc­tion.
Rosso explained that the Tonda Iblea has a ​"dou­ble apti­tude," and in the last years, it has been recov­ered for the pro­duc­tion of hiqh-qual­ity extra vir­gin olive oil. ​"It suf­fers a bit from the alter­na­tion of pro­duc­tion but it can give excel­lent prod­ucts," he said, con­sid­er­ing the result that he obtained through organic man­age­ment and a har­vest between the end of September and the first days of October — the ele­ments which led to a well-deserved Gold Award.

---