Preventing the spread of Xylella fas­tidiosa and mit­i­gat­ing the impacts of cli­mate change on almond and olive grow­ing were the main focuses of the lat­est LIFE Resilience project work­shop in Elvas, Portugal.
Vasco Abreu, the com­mer­cial direc­tor of Nutripado and orga­nizer of the LIFE Resilience project work­shop, told Olive Oil Times that the project's goal is to help farm­ers develop good agri­cul­tural prac­tices.
The goal of our projects under devel­op­ment within LIFE Resilience is to have nature as our ally.
Experts and farm­ers gath­ered in the cen­tral-east­ern Portuguese city to dis­cuss the use of tech­nol­ogy and bio­di­ver­sity to pre­vent the spread of dis­eases, how farm­ers could effec­tively reduce inputs such as fer­til­izer, water and pes­ti­cides and reduce the car­bon foot­print of mod­ern almond and olive farm­ing.
During the work­shop, experts said the deploy­ment of early detec­tion meth­ods is para­mount to pre­vent­ing the spread of Xylella fas­tidiosa in the plen­ti­ful high-den­sity and super-high-den­sity groves of Andalusia and Alentejo, the largest olive oil-pro­duc­ing regions in Spain and Portugal, respec­tively.
See Also:
Conservationists Hope to Replicate Success of Biodiversity Project in Northeast Spain
"The pre­ven­tion of this bac­terium is vital, with proper man­age­ment of the crop and the main­te­nance of a health sta­tus of the plan­ta­tions," said José Carlos Caballero, a tech­ni­cal expert with the Spanish Association of Young Farmers and Ranchers (Asaja).
He empha­sized how coop­er­a­tion is essen­tial for the suc­cess of detec­tion and early warn­ing net­works to iden­tify early out­breaks and stem their spread.
"Technology should be con­sid­ered a tool that farm­ers can count on to enhance pro­duc­tion man­age­ment," added Jorge Blanco, the research and devel­op­ment direc­tor at Greenfield Technologies, a project part­ner.
Blanco said the dig­i­tal­iza­tion of olive grove and almond farm man­age­ment might also attract younger peo­ple into the agri­cul­tural sec­tor and help to facil­i­tate the nec­es­sary gen­er­a­tional change.
The most recent tech­nolo­gies deployed in the pro­jec­t's groves include drones that use ther­mal cam­eras to iden­tify infected trees via their tem­per­a­tures, con­duc­tiv­ity sen­sors that allow farm­ers to mon­i­tor soil mois­ture using GPS and satel­lite imagery to ana­lyze the plant devel­op­ment on the farm.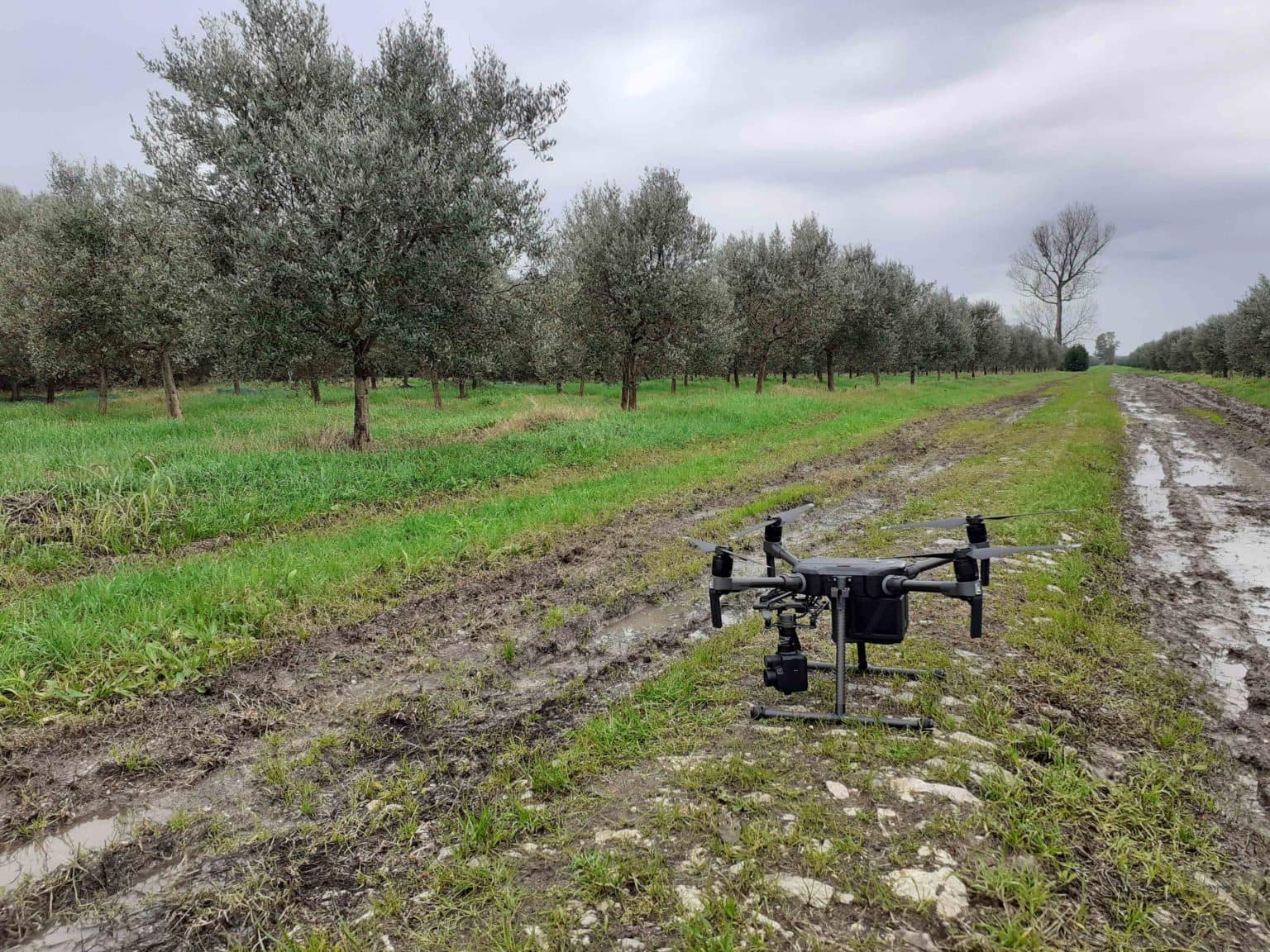 While tech­nol­ogy has a role to play in man­ag­ing mod­ern olive groves more effec­tively and stem­ming the spread of dis­ease, the project orga­niz­ers empha­sized the role of bio­di­ver­sity in sus­tain­able mod­ern olive farm­ing.
Abreu said grow­ing nat­ural veg­e­ta­tion in olive and almond groves is essen­tial to fos­ter bio­di­ver­sity, improve their car­bon foot­print and enhance soil qual­ity.
"In almond and olive fields, the veg­etable cover among rows can be adopted by grow­ing legu­mi­nous and other mixed plants which main­tain mois­ture in the soil and offer nutri­tion to a series of ben­e­fi­cial microbes, which fix nec­es­sary ele­ments in the soil," Abreu said.
"Applying this approach also means that farm­ing might also cap­ture car­bon, as the legu­mi­nous plant cover can sequester up to eight tons of car­bon per hectare," he added. ​"They also sequester nitro­gen, which enhances the fer­til­ity of the soil."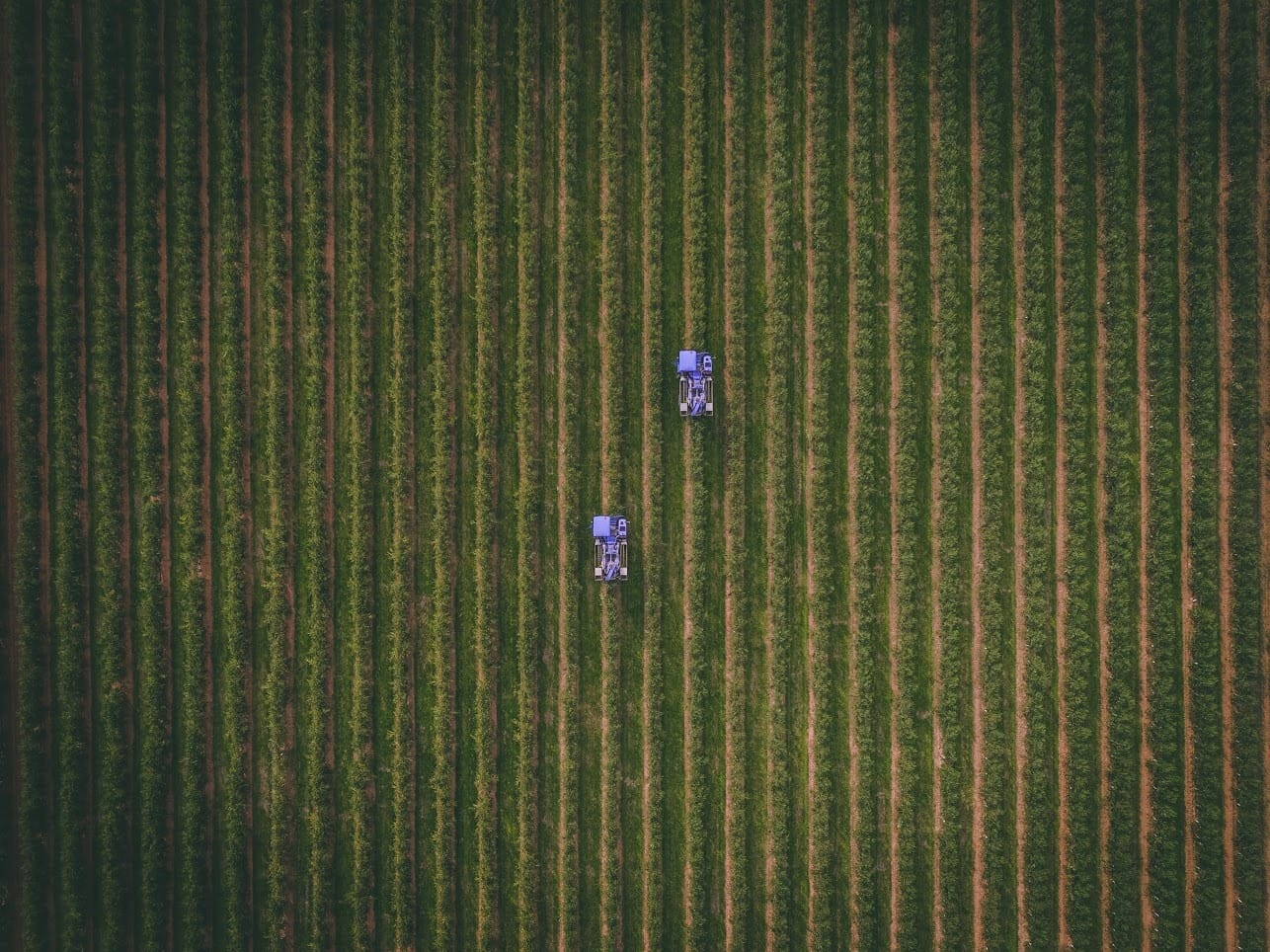 However, nitro­gen is just one of the three ele­ments nec­es­sary for plants to trans­form the sun's energy into food. Pedro Fevereiro, the exec­u­tive direc­tor of Innovaplant Protect, told Olive Oil Times that improv­ing bio­di­ver­sity in olive groves helps fix the other two in the soil as well.
"Each species of plants used as soil cover, be that legu­mi­nous or grass, holds spe­cific min­er­als, such as nitro­gen, potas­sium or phos­pho­rus, and microbes will be able to recy­cle those min­er­als reduc­ing the need for fer­til­iz­ers," he said.
Fostering bio­di­ver­sity among the olive groves also helps reduce the num­ber of pests, some of which are vec­tors for Xylella fas­tidiosa, by pro­vid­ing an appro­pri­ate envi­ron­ment for their nat­ural preda­tors.
"This project can effec­tively reduce the vec­tor insect pop­u­la­tion by adopt­ing struc­tures, such as bushes, flow­ers or other veg­etable cov­ers," Fevereiro said. ​"Biodiversity can also help tackle cli­mate change by reduc­ing fer­til­izer use and bring­ing farm­ers to more nature-friendly solu­tions. It can also reduce water usage or pes­ti­cides."
In the exper­i­men­tal fields, some of the veg­e­ta­tive cover was specif­i­cally cho­sen to cre­ate habi­tats for a range of micro-organ­isms, insects and birds, some of which are nat­ural preda­tors of the meadow spit­tle­bug, a com­mon vec­tor of Xylella fas­tidiosa.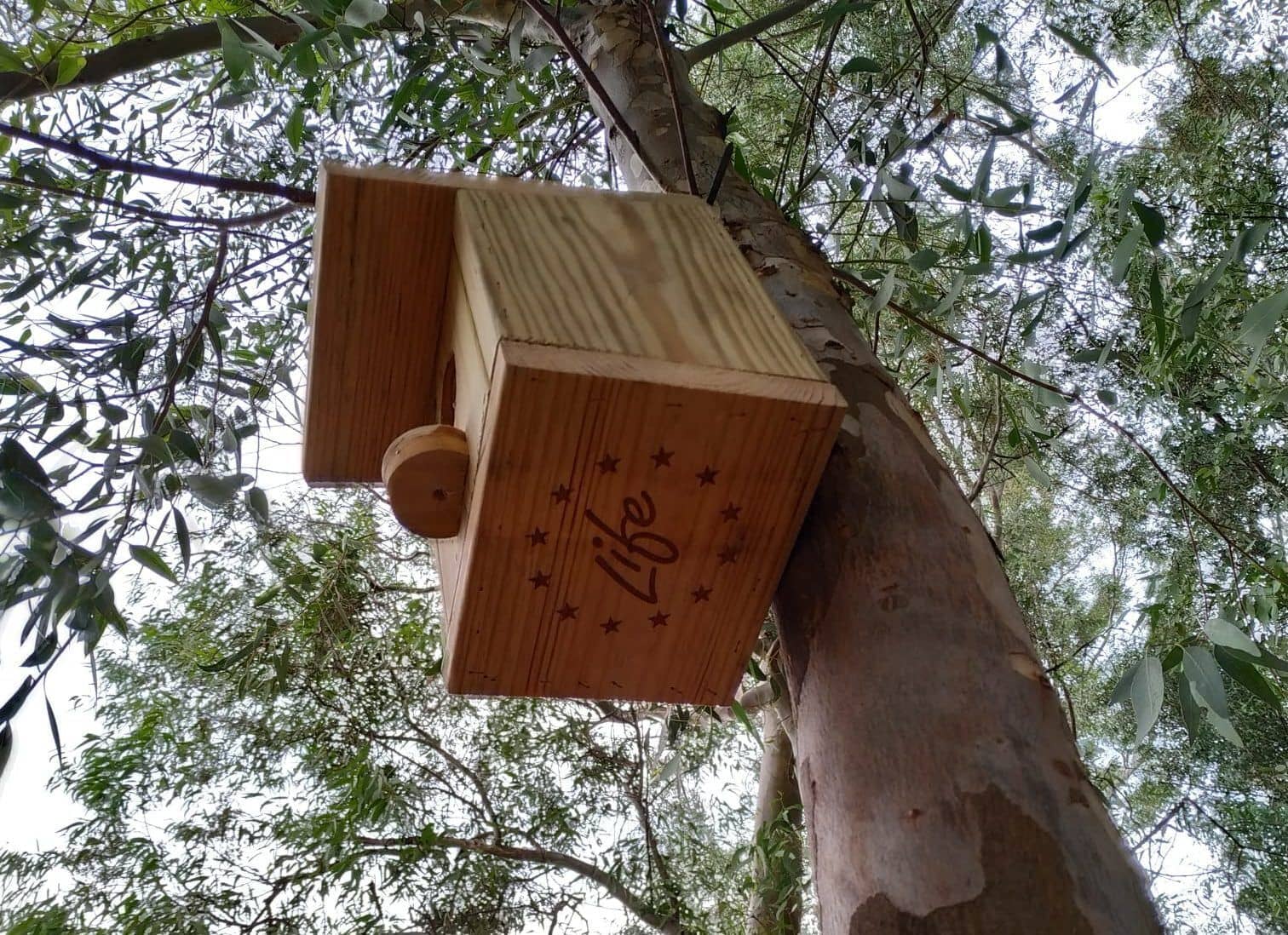 "This approach means that farm­ers should not focus only on the crops them­selves, but think of them as part of a com­plex sys­tem," Fevereiro said. ​"By tak­ing care of them and learn­ing how to enhance them, pro­duc­tiv­ity and health of the crops will be greatly improved."
"You need to work with nature and have a holis­tic approach to improve sus­tain­abil­ity and pro­duc­tion," he added.
Another key find­ing of the LIFE Resilience project was the iden­ti­fi­ca­tion of the Beauveria bassiana fun­gus, which appears to cur­tail meadow spit­tle­bug pop­u­la­tions effec­tively. Trials are under­way in Puglia, the region most affected by Xylella fas­tidiosa, to test the effi­cacy of deploy­ing an organic prod­uct in the field based on the fun­gus.
"The goal of our projects under devel­op­ment within LIFE Resilience is to have nature as our ally," Abreu said. ​"That is a require­ment of the Farm to Fork strat­egy, which is now also an oppor­tu­nity for farm­ers."
The experts in atten­dance at the con­fer­ence con­cluded that the solu­tions being designed and inno­vated through the LIFE Resilience project could ben­e­fit more than one mil­lion farm­ers across the Mediterranean basin.
---
---