Franco Boeri Roi's deci­sion to make extra vir­gin olive oil from the trees grow­ing at the Golf Club degli Ulivi in Sanremo arose from the desire to safe­guard the almost 1,700 olive trees, 1,400 of which are now pro­duc­ing olive oil.
A small pro­ducer located in Badalucco — a vil­lage near the beau­ti­ful Riviera di Ponente in Liguria — Roi is well known for his extra vir­gin olive oils, and for being a part­ner with Oscar Farinetti in Eataly's olive oil sec­tion.

We are very proud of con­tribut­ing to the rebirth of the olive trees at the Sanremo Golf Club.
The project was under­taken by Roi thanks through an agree­ment with the golf club, an his­toric course where cen­tury-old olive trees grow.
Roi col­lab­o­rated with the non-profit social co-oper­a­tive Goccia which pro­vides job place­ment for dis­ad­van­taged peo­ple and is directed by Liliana Gladuli and agron­o­mist Fabio Freri.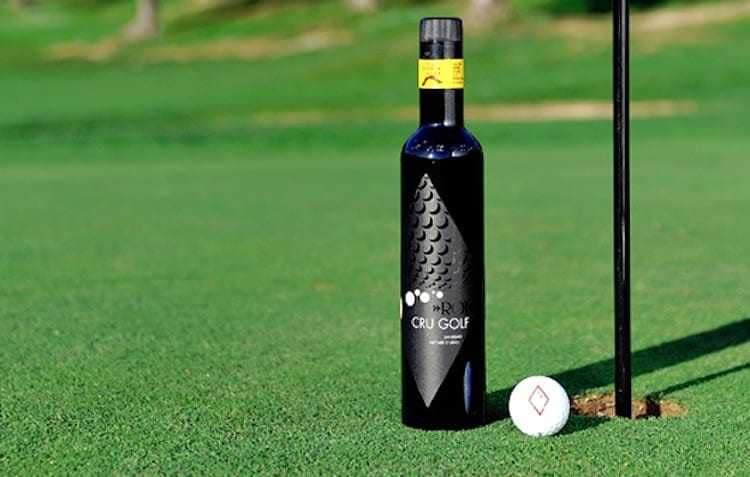 During the last two years a team made of six peo­ple, includ­ing refugees and ex-con­victs, now per­ma­nently hired, has taken care of prun­ing, clean­ing and top­dress­ing the trees. Between last November and December they har­vested the olives for a lim­ited pro­duc­tion of ​"Cru Golf" pre­sented in 6,000 num­bered bot­tles.
Cru Golf by Olio Roi is a Taggiasca sin­gle-vari­ety extra vir­gin olive oil with a neat arti­choke scent accom­pa­nied by a del­i­cate green fruiti­ness and by the aroma of green apples. Just barely bit­ter, it has a long fin­ish. Cru Golf has both DOP and FOE (Friend Of The Earth) cer­ti­fi­ca­tions for trace­abil­ity and sus­tain­able farm­ing.
"We are very proud of con­tribut­ing to the rebirth of the olive trees at the Sanremo Golf Club," Franco Boeri Roi said. ​"To us, this is a fur­ther step toward qual­ity and the pro­mo­tion of Taggiasca."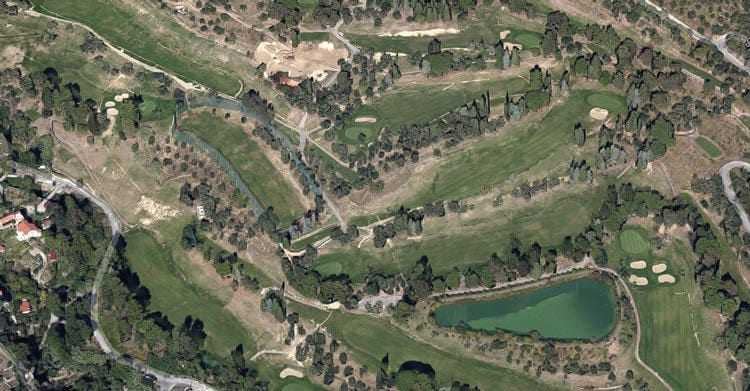 "Most of all, we are proud of doing our part to put into effect a social project which, beside giv­ing the trees back their strength and vital­ity, helps young dis­ad­van­taged peo­ple to learn and obtain a job get­ting a fair wage."
The city's Major Alberto Biancheri high­lighted the impor­tance of the project, which can also prove to be an effec­tive mar­ket­ing and pro­mo­tional tool both for the Golf Club and the city of Sanremo.
---