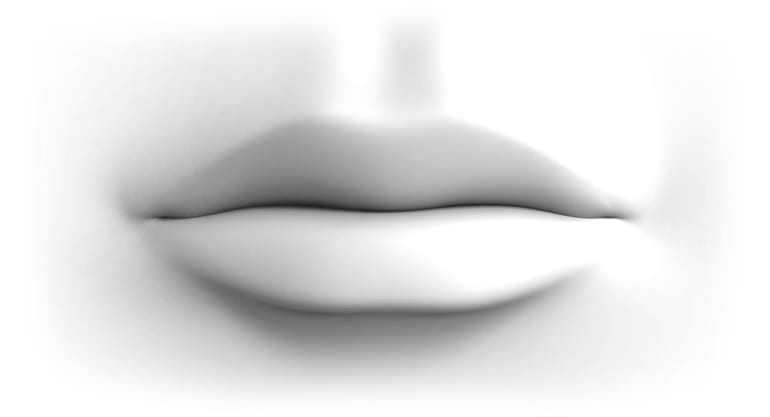 Add one more rea­son to reach for extra vir­gin olive oil and veg­gies. Mediterranean diet adher­ents were found to have a lower risk of mouth can­cer in a recent study.

A study pub­lished in the British Journal of Cancer in August found that eat­ing a diet rich in min­i­mally processed fruits, veg­eta­bles, legumes, whole grains, fish and olive oil sig­nif­i­cantly low­ered the risk of devel­op­ing mouth can­cer. While all sub­jects adher­ing to the diet were found to have a lower rate of can­cer over the 12-year period, young adults, non-smok­ers and those with a higher level of edu­ca­tion had the low­est risk lev­els.
To see the pos­i­tive effects of the Mediterranean diet, one has to look no fur­ther than the peo­ple in the region: Italians have some of the low­est rates of mouth can­cer in Europe.
According to Dr. Nigel Carter, the chief exec­u­tive of the British Dental Health Foundation, while eat­ing raw, unprocessed foods seems to reduce the risk for mouth can­cer, it is per­haps more about what you're not eat­ing.
"It's really inter­est­ing to note just how the risk for mouth can­cer drops accord­ing to how thor­ough the Med diet is," he said. ​"The absence of processed foods is a key ele­ment to this. Some experts believe poor diet accounts for more than half of mouth can­cer cases in the UK, and the worst thing is it's really sim­ple to develop a diet that can keep you out of har­m's way."
Carter rec­om­mends avoid­ing exces­sive con­sump­tion of alco­hol and a low num­ber of sweets to min­i­mize one's risk. He says that adher­ing to the diet also has all-around pos­i­tive oral health ben­e­fits, as many of its sta­ple foods — fruits and veg­eta­bles — have pos­i­tive effects on the rate of gum dis­ease.
---