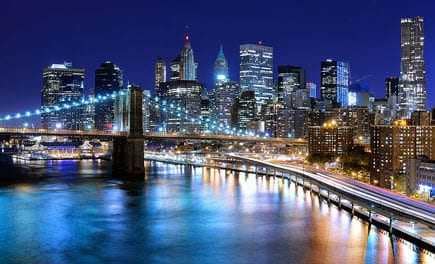 Any extra vir­gin olive oil pro­duc­ers around the world who have not yet reg­is­tered for the New York International Olive Oil Competition have until this Friday at mid­night (EDT) to do so.

NYIOOC, APRIL 16 – 18, 2013
---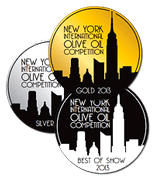 More than 700 entries from 25 coun­tries have been received, mak­ing the com­pe­ti­tion one of the world's biggest in its very first year.
"The reg­is­tra­tion is draw­ing to a close and we're mak­ing the final prepa­ra­tions. We have received an astound­ing group of entries rep­re­sent­ing every region," said Curtis Cord, pub­lisher of Olive Oil Times and pres­i­dent of the New York International Olive Oil Competition.
"Our team has been work­ing to put together a world-class pro­gram, and that is what there will be, in a ground­break­ing event one month from now in New York," said Cord.
Coinciding with the olive oil con­test, two days of sold-out sem­i­nars, fea­tur­ing an inter­na­tional ros­ter of promi­nent speak­ers will take place in The International Culinary Theater in Soho.
Capping it all will be a press con­fer­ence on Thursday evening to announce the world's best olive oils and, imme­di­ately after, a gala awards din­ner at the International Culinary Center fea­tur­ing a menu that will include many of the con­test-win­ning oils.