In 2008 archae­ol­o­gists in Osijek, east­ern Croatia, exca­vated Mursa, an early Roman set­tle­ment. More than a decade later, schol­ars con­tinue to glean infor­ma­tion from the arti­facts they uncov­ered.
Recent papers exam­in­ing shards of imported olive oil amphorae, large ceramic ves­sels, pro­vide new insights into olive oil's impor­tance to Rome – and Rome's impor­tance to Croatia's olive oil indus­try.
When describ­ing Octavian's 31 BCE con­quest of Pannonia (mod­ern-day Croatia), the Roman states­man and his­to­rian Cassius Dio said the peo­ple cul­ti­vated no olives and pro­duced no wine ​"except to a very slight extent and a wretched qual­ity at that." Today, Croatia excels in both, thanks mainly to the Roman occu­pa­tion.
See Also:
Discovery of 9th Century Soap Factory in Israel Sheds Light on Ancient Trade
The Great Illyrian Revolt (6 to 9 CE) soon chal­lenged Octavian's con­quest of Pannonia. At one point, the rebels reached within 10 days march of Rome. Alarmed by their suc­cess, the Romans sta­tioned one of their largest provin­cial armies in Pannonia after paci­fy­ing the region.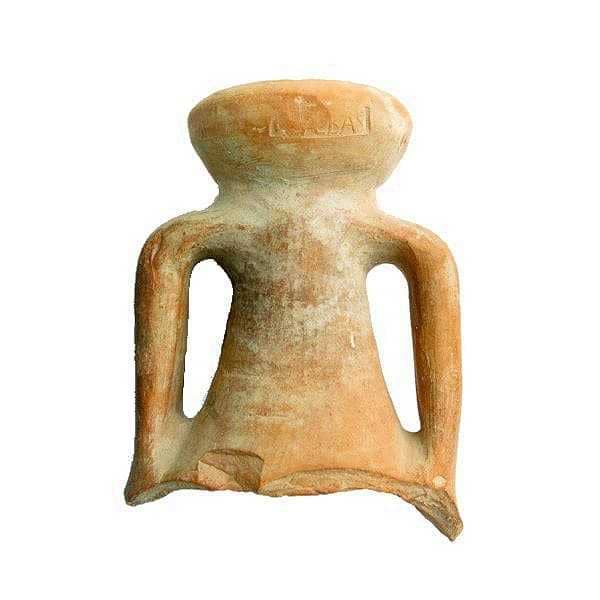 Rome's occu­py­ing army helped keep Pannonia in order. It also defended the Danube, which marked the Empire's north­ern bor­der against the ever-rest­less Germanic tribes. But armies need sup­plies. And for Roman sup­ply offi­cers, few items were more impor­tant than olive oil.
In the days before soap, sol­diers cleaned them­selves by cov­er­ing their bod­ies with oil and then scrap­ing it off along with oil-sol­u­ble grime. While many aux­il­iary sol­diers came from cul­tures that used ani­mal fats, Roman units tra­di­tion­ally req­ui­si­tioned olive oil for cook­ing. But pot­tery shards show that first-cen­tury Roman sol­diers were import­ing their olive oil.
The Roman Army used oper­a­tional bases with reli­able access to water­ways to gather and ship sup­plies to sol­diers in the field. The bases were equipped with ports, docks and ware­houses. Located on the Drava River, Mursa was well suited to receive ship­ments.
Mursa received dried dates and figs from Spain and North Africa. They received amphorae full of garum and fer­mented fish sauce. But the large num­ber of amphorae shaped in what archae­ol­o­gists call the Dressel 6B style shows that their olive oil came from Roman estates on the Istrian penin­sula.
Today Istria is divided between Croatia, Slovenia, and Italy, but was a region within the Roman Province of Italia in the first cen­tury. Rome had occu­pied the penin­sula for cen­turies and planted many olive groves that were now well-estab­lished.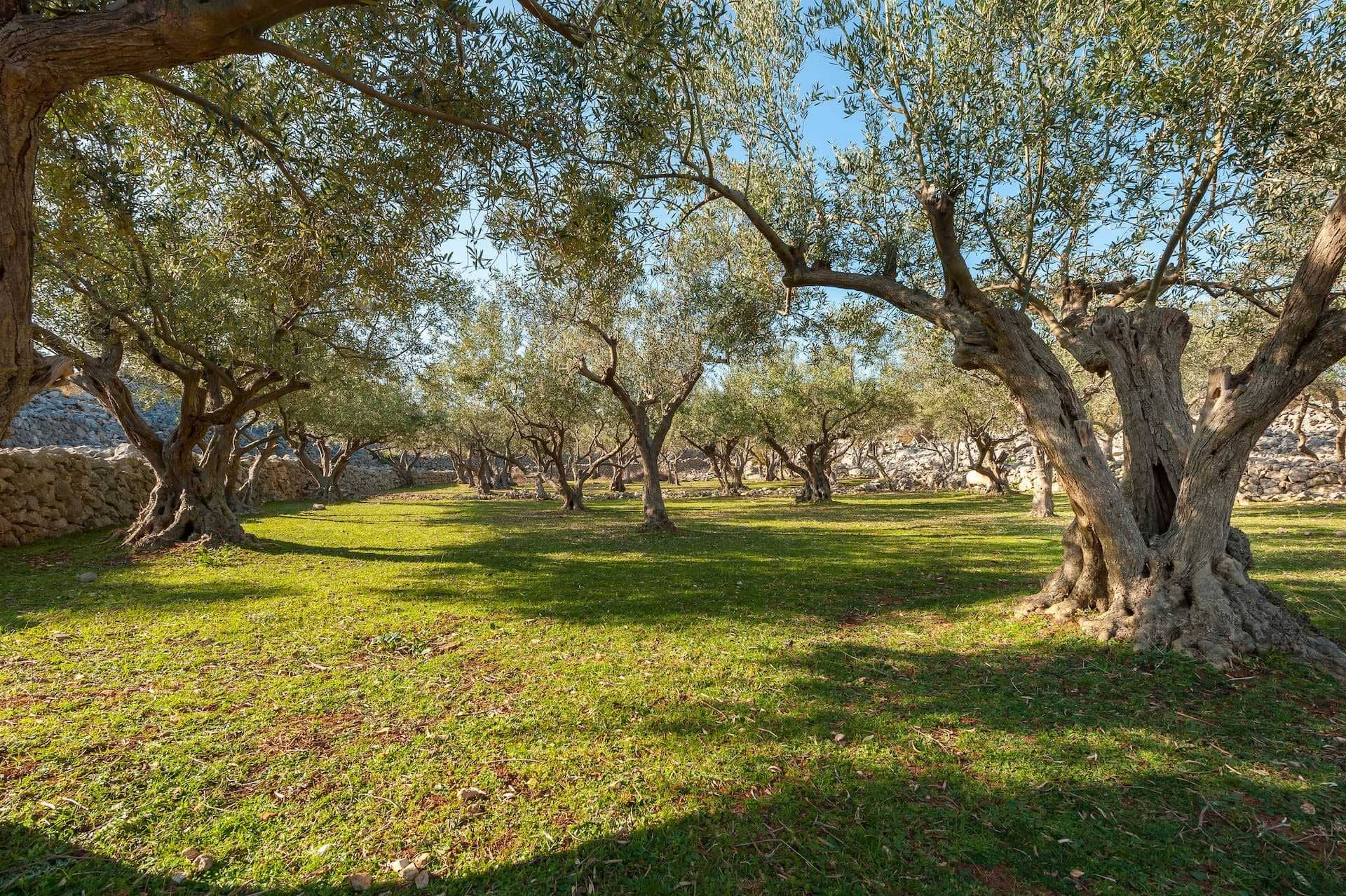 Noblemen with close ties to the impe­r­ial fam­ily owned many of these groves, and so it is not sur­pris­ing that Istria cor­nered the olive oil mar­ket dur­ing the period. But while those noble­men lined their pock­ets dur­ing the early occu­pa­tion, they were left out in the cold when Nero was over­thrown, and Vespasian took over their olive estates in the name of impe­r­ial secu­rity.
The ear­li­est Dressel 6B shards are found only south of the Drava since, at that time, Mursa marked the Pannonian fron­tier. Shards dated from the mid-first cen­tury appear at Roman sites up to the Danube, show­ing Roman con­sol­i­da­tion of power in the region.
Istria was not always able to keep up with legionary demands. From the sec­ond cen­tury onward, archae­ol­o­gists have dis­cov­ered many amphorae shards that orig­i­nated not in Istria but the south­ern Spanish province of Baetia. To meet that demand, Roman sup­ply offi­cials planted olive groves in the area of Pannonia they called Dalmatia.
They did not intro­duce olives – late Bronze Age Croatian digs have revealed olive pits in sev­eral loca­tions, and a 2,500-year-old olive tree on the Island of Hvar pre­dates Roman occu­pa­tion by sev­eral cen­turies. But they intro­duced wide-scale olive pro­duc­tion, and today Dalmatia com­petes with Istria in the pro­duc­tion of some of the world's high­est qual­ity olive oils.
---
---